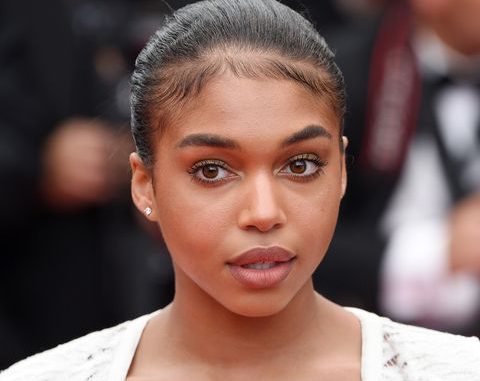 Erin Spicer, Staff Writer |
Lori Harvey, daughter of Steve Harvey, was arrested in Beverly Hills on Oct. 20 for a misdemeanor hit and run and delaying a police investigation by fleeing the scene of a crime.
Lori was reportedly texting and driving when she hit another car and crashed, flipping her SUV in the process. After being pulled from her vehicle by the other driver involved in the accident, Harvey allegedly attempted to leave the scene before she was arrested. A watch commander at the Beverly Hills Police Department commented, "She was arrested for the two charges and released on the scene. Not booked. She identified herself
properly and signed a written promise to appear in court."
The police do not believe that Lori was intoxicated or under the influence in any way, which is presumably why she was released on the scene. Earlier that day Lori was spending time with her friend in Malibu, sharing pictures on Snapchat of their shopping trip.