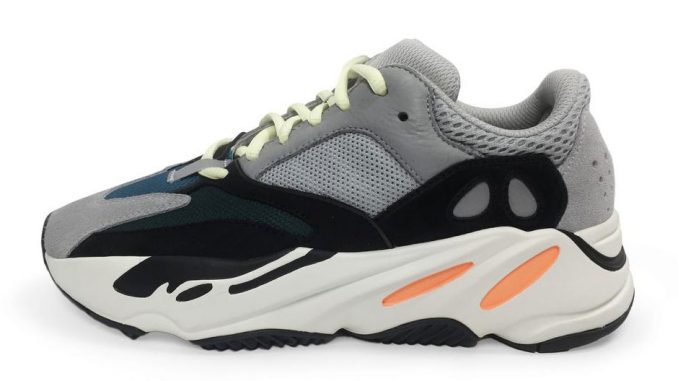 Michelle Barbero, Staff Writer |
Oversized footwear has been a prominent staple in the fashion world. The comfort of bulkier shoes has made these sneakers a worthy competitor of lightweight, simply designed skater sneakers.
The origins of this trend can be traced back several years. According to Highsnobiety, Stylist Taylor Okata recalled first seeing bulky sneakers in an Adidas collection by Raf Simons Ozweego back in 2003.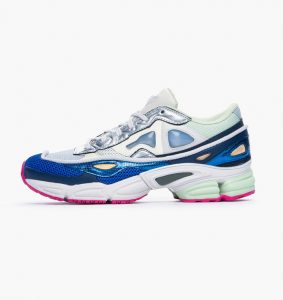 "I knew it would become a larger trend when I saw the evolution of the collaboration. Soles got chunkier, details were more graphic and color combinations got brighter," observed Okata.
In 2012, the bulky sneaker evolved into the form that it is most known for today. Everyone, especially sneaker fanatics, can remember the time when Camper, a footwear company founded in Spain, and Bernhard Willhelm, a German fashion designer, introduced rope laces and notable zig-zag soles.
These factors that have been noticed in the current bulky sneaker trend would traditionally be seen as unattractive, but they have actually acted as a connecting force between the forgotten chunky 1990s sneaker and modern-day footwear.
Bergl explained that, "There's no question these chunky sneakers have crossed over into a full-blown trend, now it's just a matter of whether the general public catches on."
Interestingly, the stereotypical demographic that this style of shoes should attract contrasts the actual consumers of this product.
Currently, bulky sneakers have taken on the nickname "dad shoes," but a majority of the people who are investing in these shoes are a lot younger than the middle-aged man that comes to mind when hearing this term.
A prime example of this corresponds with Kanye West's model, The Wave Runner 700.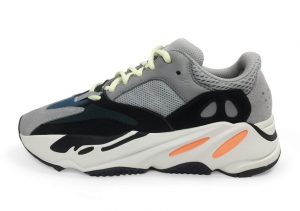 Complex writers Matt Welty and Tony Anderson described this design as "a big, chunky running shoe that's more appropriate for a 40-year-old father of two than a flimsy sneaker that's fawned over by teenagers."
But despite this observation, "dad shoe" designs have been embraced by youth all over the country.
What is truly surprising about the bulky shoe trend is that it is powered by a revival of the past.
Bringing back old trends is risky for designers, who could easily be rejected for reviving what should be left in the past. But, this was not the case with West's collaboration with Adidas, in which he brought back a sneaker that was created for aerobics in 1986.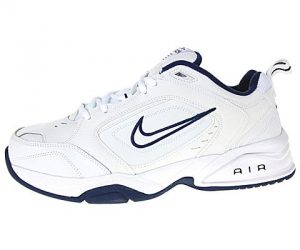 However, it is still debated as to whether or not the success of this collaboration can be solely put on the bulky sneaker trend or on West's fame.
Welty and Anderson explained that "the bland and boring can become exciting, just by him wearing or putting his name on it."
As the bulky sneaker trend continues to evolve, there are no signs of it losing momentum anytime soon. Sneaker enthusiasts, athletes, and the average Joe alike are fueling this trend with continued acceptance of sizable shoes.