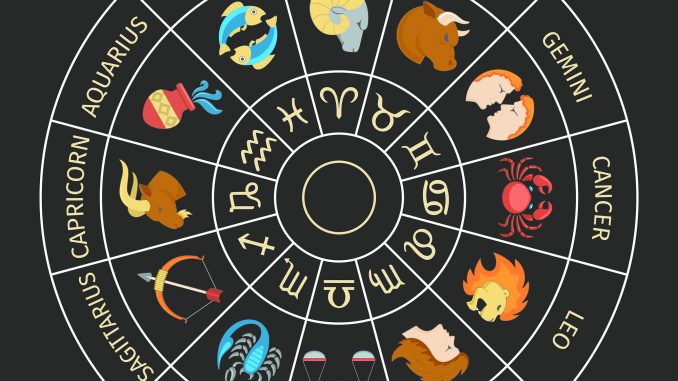 LIBRA: Be wise: watch the news, read the papers, have deep discussions. One "boring" talk could change the course of your life.
SCORPIO: Take the time to talk to one of your professors who you usually try to avoid. It's nice to be appreciated, especially if your classmates don't like to participate in discussion. And you may learn a thing or two from them.
SAGITTARIUS: Beware of the weekend. It is a deep hole that can suck you in, and by Sunday night at 8p.m. you won't know where the time went.
CAPRICORN: It's written in the stars that you're going to have an exceptionally great weekend, Capricorn! Maybe it's the weather, or the new month, or maybe it's because your season approaching!
AQUARIUS: The time is now to plan ahead for the upcoming holidays. It's never too early to be prepared for the ones you love.
PISCES: Because we are so fortunate to be where we are, find a way to donate money or, better yet, donate time to some kind of organization or charity.
ARIES: Make sure to take some time for yourself in the next few days. It's great to get your work done, but it's even greater to take a breather and reorganize your thoughts.
TAURUS: A new interest is in the works for you. But, it's your decision on whether it'll be a friend, love interest, or an object of lust.
GEMINI: One of the purest things a person can do is laugh. Appreciate the moments when you and your friends are enjoying each others' company, especially the unplanned ones.
CANCER: You will be extra busy this month, Cancer! Keep track each and every day of what you have done, have to do, and what your biggest projects are.
LEO: A surprise is on the horizon for you. Keep your eyes and ears open, because it could be anything.
VIRGO: "Time after time" is more than just a catchy song lyric: take care in what you do with the time you're allowed in this world.