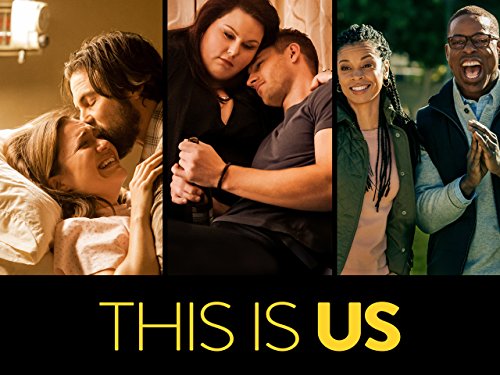 Alexandria LaFlair | Staff Writer
The second season of the Emmy award-winning series "This Is Us" premiered on September 26. The show is based on the lives of three siblings and their parents, flashing back and forth from their current lives in their late thirties, to their childhood. Kate and Kevin are part of a fraternal set of triplets and their brother Randall, born on the same day, was adopted soon after their parents found out the third of the triplets was stillborn. Their father died when they were 17 and although the first episode of the new season hints at it, the reason is still unknown.
Following its first season as a show on a major television network, its writing and actors are already critically acclaimed. For example, Sterling K. Brown, who plays the successful Randall, is a fan favorite for his incredible portrayal of a black man adopted by a white family. Randall is a perfectionist and is focused on finding his birth parents. Throughout the season, the mystery of the identity and location of his biological parents is steadily unraveled. Additionally, Milo Ventimiglia, who plays the selfless father, received his first nomination as a lead actor.
The twins Kate and Kevin, played by Chrissy Metz and Justin Hartley, struggle with their own issues that stem from their childhoods. They rely on each other more than anyone, until love interests step in, complicating their relationship. Kate battles with her body image and career ambitions and Kevin struggles with his aspiring acting career.
"But at its best, the flashback-heavy, nonlinear storytelling of "This Is Us" is more than a gimmick. It represents the way we experience time with the people we love" the New York Times stated in an article on the show last year.
Thousands of critics and viewers alike have given "This Is Us" outstanding ratings because of its authentic, tear-jerking, and comical nature. The series itself was created and written by Dan Fogelman, who also helped to write and produce movies like "Tangled," the "Cars" franchise, and "Crazy, Stupid Love."
The first season is available through Hulu and episodes from season two air on NBC, Tuesdays at 9.