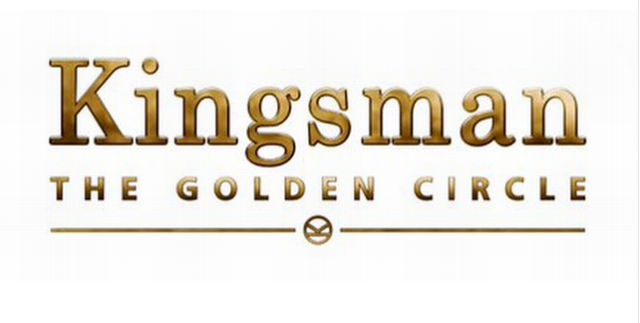 Alexandria LaFlair, Staff Writer |
Ahh, Autumn. The season for the beginning of school, apple and pumpkin picking, but more importantly: new music, movies, and television.
Music
Pop Artists: the girls we grew up loving, through all their breakdowns and triumphs.
Demi Lovato – Tell me You Love Me, out September 29
Miley Cyrus – Younger Now, out September 29: Miley's progression throughout the last
five years has been a wild ride, and this album showcases that.
P!nk – Beautiful Trauma, out October 13
Alternative Bands: for a heavier taste to warm up the cool season.
Knuckle Puck – Shapeshifter, out October 13: Start your late "phase" now with a classic
pop-punk band.
Stick To Your Guns – True View, out October 13
I The Mighty – Where The Mind Wants To Go/Where You Let it Go, out October 20
Others: The Oldies and the newies.
Fall Out Boy – MANIA, out September 15
The Killers – Wonderful Wonderful, out September 22
A Boogie wit da Hoodie – The Bigger Artist, out September 29
Boyz II Men – Under the Streetlight, out October 20: Your parent's old school jamz.
Television and Netflix Series
All your favorites are back this fall with dozens of twists and turns.

The Good Doctor – premiers Monday, September 25 at 10 PM on ABC: A brand new series
with an old favorite actor.
Empire, season 4 – Wednesday, September 27 at 8 PM on Fox
Grey's Anatomy, season 14 – Thursday, September 28 at 8 PM on ABC
Bob's Burgers, seasons 8 – Sunday, October 1 at 7:30 PM on Fox
The Simpsons, season 29 – Sunday, October 1 at 8 PM on Fox: Yes, season 29!
Jane the Virgin, season 4 – Friday, October 13 at 9 PM on The CW
Stranger Things, season 2 – Friday, October 17 on Netflix
The Walking Dead, season 8 – Sunday, October 22 at 9 PM on AMC: No, they haven't all died
yet.
Movies
All genres-from dramas, to actions, to horror! Your date night is planned.
Kingsman: The Golden Circle (Action/Adventure) – in theaters September 22  
Battle of The Sexes (Sports/Biography) – in theaters September 22: Based on the true story,
played by the beautiful Emma Stone.
American Made (Crime/Drama) – in theaters September 29
Flatliners (Sci-Fi/Drama) – in theaters September 29th: A remake of the movie from the 1990's
film.
Breathe (Drama/Biography) – in theaters October 13
Happy Death Day (Mystery/Thriller) – in theaters October 13
Boo 2! A Madea Halloween (Comedy) – in theaters October 20: Does Madea EVER need an
explanation?!
All I See Is You (Drama/Thriller) – in theaters October 27