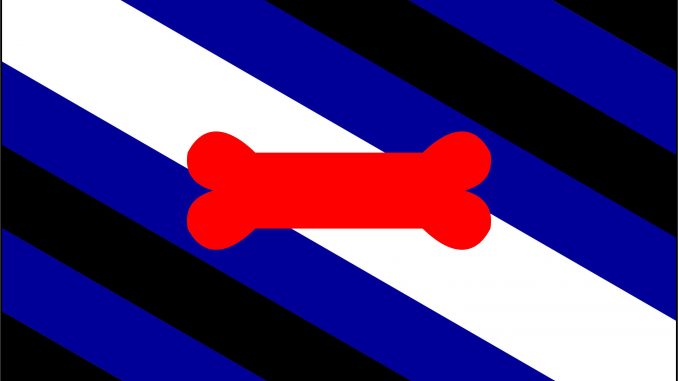 Paige Welch | Staff Writer
Pup play is a community of mainly gay men where they role play as "pups" for sexual pleasure and social gratification. The relationship between pup and handler is dynamic and interesting. The handler can be compared to a BDSM dominant partner, while the pup fills the submissive role. The men that are pups have customized leather costumes and masks that allow them to adopt a personal identity within the community.
There is a short documentary that can be found on YouTube that explores the lives and point of view of several "pups" within an Australian community. The main point of the eight-minute video is to humanize the men by showing that they have successful careers and live "normal" lives outside of their pup play pastime. There are at least 10,000 pups across Europe, Asia, and the U.S. There could be people in our lives that identify with and participate in pup play, but it should not be something that is shamed.
There's an important distinction between the pup community and the furry community. Though furries are people that wear animal mascot uniforms and pups wear leather dog masks and collars, the relationship between handler and pup is where the main distinction lies. The pups demon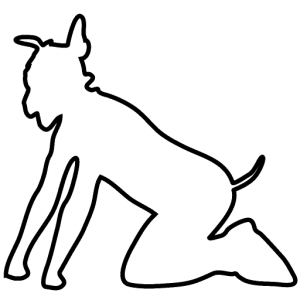 strate certain body positions to react to the handler's commands. There are submissive, playful, aggressive, scared and other emotions that the pup showcases for the handler so that they can react appropriately. Many new pups undergo a training process which includes a housebreaking and aftercare routine. It's important that the pup recognizes the type they want to be and to find a handler/trainer that use a compatible training style to their needs. Safety, consent, and community are important aspects to make pup play a good experience for all of those participating.
There are many resources online that range from Pride blogs, community links, FAQ pages, and online gathering places where pups and handlers can find and communicate with one another. It's not an underground, secretive concept, and many members are working to expose their lifestyles in order to normalize it. For example, finding equipment online is extremely easy. Straytoys.com is a digital store that sells the various types of equipment one could need as a pup. This includes: masks
, muzzles, a "tail," knee pads, a body suit, fist mitts, bit gag, collars, and leashes. The handler will sometimes be dominant of several pups at once and have a room fitted with a human-sized kennel.
Describing it on paper does not make the idea of pup play any more "normal." But sexual kinks are diverse and usually allow for someone to better achieve pleasure. The idea of normalizing adult men dressing up as dogs may seem far-fetched, but as the mini documentary shows, it does not make these men any less human than any other. Doctors, mechanics, teachers, anyone could be a member of the pup play community, but the sexual aspects of their lives are often times very separate from the social and professional parts. For this reason, it is sometimes beneficial to be aware and open to the understanding that there are uncountable identities out there, so we can better understand our fellow, complex human beings.