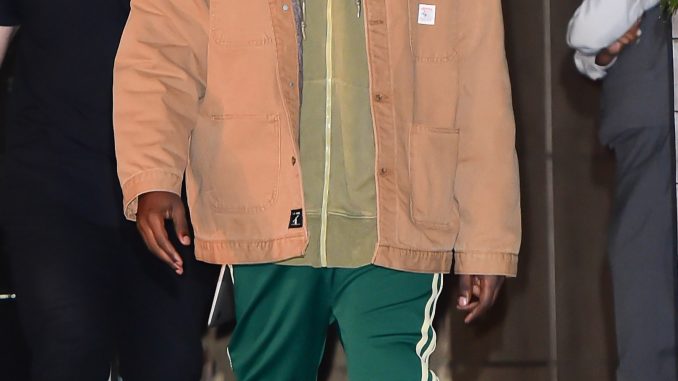 Michelle Barbero | Staff Writer
A seemingly unpredictable style is continuing to thrive throughout 2017; common workwear, such as outfits that blue-collar workers wear, have become a fashion statement. This style is becoming one of the most prominent in our society, and is even present on runways and worn by celebrities. Its affordability is what makes this fashion choice even more unique than it already is.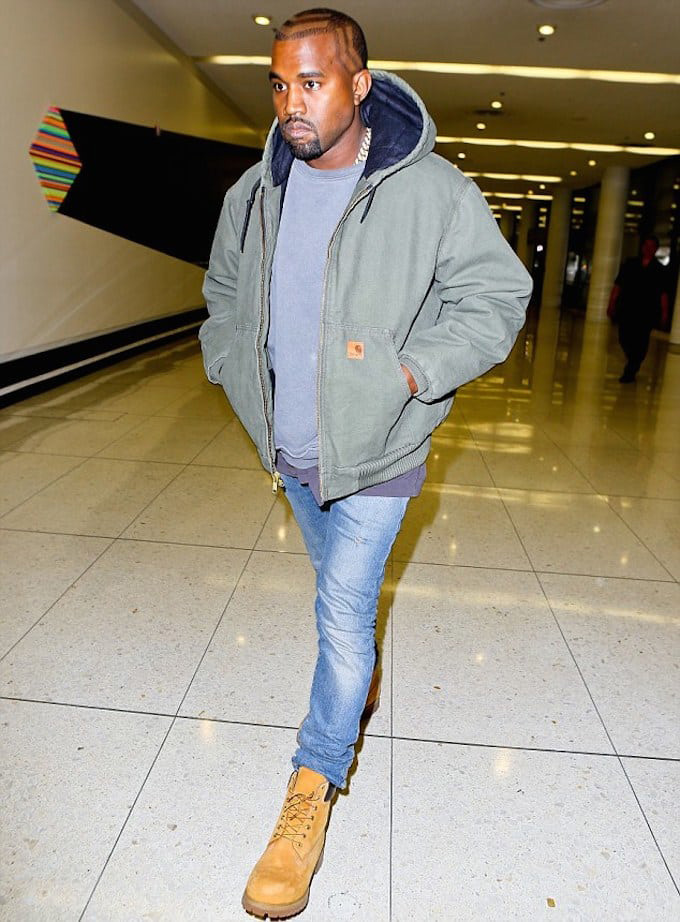 In GQ Magazine's article, "Menswear's Most Unlikely Trend of 2016: Construction Worker Style Goes Mainstream," Jake Woolf points out that "It was Carhartt jackets, Dickies pants, Champion hoodies, beat-up dad hats, relaxed-fit jeans and work boots-or high-priced facsimiles thereof that men across the board embraced in their closets."
Even just looking around the SUNY Oneonta Campus, workwear style is trending. People have gone from wanting to proudly wear name brands such as Gucci or Michael Kors to shopping at Dickies and Carhartt, two brands that slowly worked their way to the top of this fashion trend.
The blue-collar style trend even caught the attention of the rap duo known as Kriss Kross. The two rappers were seen wearing Carhartt overalls at the American Music Awards according to the LA Times. In addition, the trio Naughty by Nature wore Carhartt clothing in an issue of the Rolling Stone. More recently, Kanye West has been famous for embracing the blue-collar style. Some aspects of his clothing line, Yeezy, reflect the simple, rugged look of the blue-collar style.
This fashion movement's growing popularity has the power to save old, family owned American companies. Due to its growing popularity these companies, who usually market their clothing towards manual workers, now have a larger market that was opened by young, casual shoppers.
Carhartt is a company that was founded by Hamilton Carhartt in 1889. This family-owned company from Dearborn, Michigan, works to provide workers with quality clothes that are strong enough to withstand any job. This company's sales grew along with the rise of the workwear fashion trend.
Another originally American company that experienced a similar positive outcome due to the rise of the workwear fashion trend is the Williamson-Dickie Manufacturing Company. Better known as Dickies, this company is also known for creating work clothing and accessories such as boots and belts. This company's headquarters is in Fort Worth, Texas, but the company has now reached a worldwide market.
People have embraced the blue-collar worker fashion for several reasons. One reason is its comfort. Especially during Oneonta winters, jeans and a pair of The Timberland Company work boots not only serve as aspects to make a person look stylish, but they also serve to keep people warm in harsh weather. In addition, the affordability of workwear clothing and accessories makes this style easy for people of all different economic backgrounds to obtain. Some people even use this style as an attack against expensive name brand clothing retailers. Because this style is so comfortable and affordable, it is believed that the workwear style will continue to prove itself profitable.