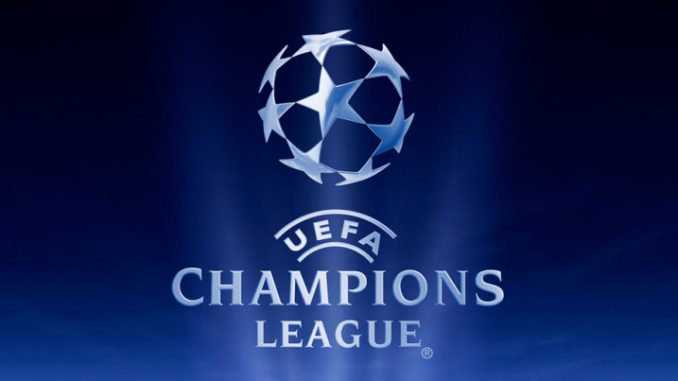 Derek Anderson, Staff Writer |
The Quarterfinals of the Union of European Football Associations Champions League will take place next Tuesday, April 11 and Wednesday, April 12. Juventus will be squaring off against Barcelona in Juventus Stadium, and Dortmund will be playing against Monaco in BVB Stadium on Tuesday. On Wednesday, Bayern Munich will be playing Real Madrid at the Fuball Arena Munchen, and Atletico will be taking on Leicester at Estadio Vicente Calderon.
Monaco was the underdog of the tournament this year. According to the UEFA website, no one expected the mostly young team to do as well as they did. But Monaco began the competition strong, taking down Fenerbache and Villarreal and pulling an astounding victory over Manchester City in the round of 16. The team has a host of talent. Ranging from the injury-prone but ever-reliable striker Radamel Falcao to the 18-year-old Kylian Mbappe, averaging a goal a game since February, the team will be a formidable foe in the quarterfinals.
However, Monaco isn't the only team with formidable talent. Atletico's captain, Diego Godin, is a notoriously tenacious defender, being largely responsible for Atletico's defense ranking second throughout this campaign. Beyond his individual talent, Godin is also a malleable team player. He has adapted his style to fit his pairings with Joao Miranda, Jose Gimenez, Stefan Savic, and Lucas Hernandez. But Godin will not go unmatched. Real Madrid has its own knockout defender, Sergio Ramos, who celebrated his 31st birthday last Thursday. Ramos has been setting record ever since he entered Sevilla four days before his 19th birthday, making him Spain's youngest full international. He is now part of an elite group of defenders including Tommy Gemmell and Phil Neal who have scored in two separate European Cup finals.
Atletico will be sparring Leicester City next Wednesday, a team that is already facing some oppositional claims. Bayern Munich CEO Karl-Heinz Rummenigge has already dismissed them entirely, claiming that there is a wide swath of talent across each of the teams, and while he does have his favorites, all of the competing teams could win except Leicester City. But despite his saying that each of the teams could take home the title, Rummenigge went on to tell Corriere dello Sport "Spanish clubs have won the Champions league over the last three years," a statement that sheds some light on his favorites to win.
Looking at Atletico's record against Leicester City, one can begin to see why Rummenigge has such little hope for them. While never meeting in the quarterfinals, Atletico and Leicester City have met five times before and each time Atletico has come out on top. This time they'll only have to repeat their tactics as Altetico has never once lost to an English opponent.
Ultimately, there's a lot of talent coming into the quarterfinals, and while thing may not be looking good for Leicester City, only time will tell who comes out on top.