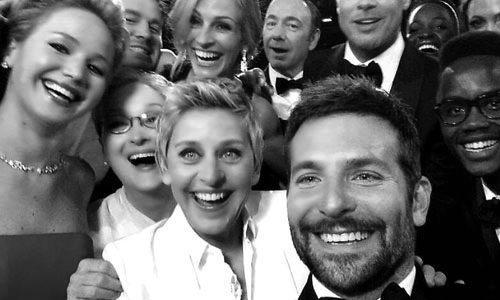 Paige Welch, Staff Writer |
As Oscar season draws closer, there is a spotlight on the notorious history of the academy nominating a disporportianate majority of white actors for the awards. Though there is slightly more visibility in other categories such as costume design, sound, directing, and cinematography, the main event continues to be the celebration of actors and actresses, which is never a very diverse category in Hollywood.
The 2017 Oscars is not expected to be any different. According to the Oscars website, the nominees for both Actor and Actress in a leading role are dominated by white people, except for Denzel Washington for Fences and Ruth Negga for Loving. The lack of diversity is not really at the fault of the Oscars or the academy itself, but rather, from a structural misrepresentation of multiethnic talents.
Hollywood has never been a place for minorities to thrive, because it's an industry built into the mainstream pulse of American society. It is meant to appeal and represent an ideal group. But, it ends up misrepresenting the art of the community, showing it as being occupied by only a handful of white, A-list celebrities. The world of film is so much larger than what is advertised. For aspiring artists, it may be intimidating to go into a field that is shrouded by the idea that they will not be accepted because of their racial backgrounds.
The Grammys are not immune to, or above, whitewashing. T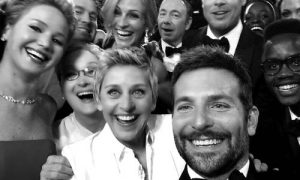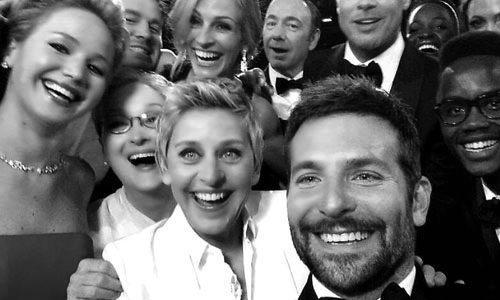 he representation of Hip-Hop automatically makes it look like a diverse event on the surface, but after it is analyzed by the public, it can be seen that there is still a very disproportionate recognition of artists of color. The Grammy academy is made up of older white men, meaning that there is not various and unique perspectives examining the nominees. A lot of music fans are still angered by Taylor Swift's "1989" being chosen over Kendrick Lamar's "To Pimp a Butterfly" for Album of the Year at the 2016 Grammy Awards. Lamar's politically charged raps about his experiences as a black man is perhaps not as appealing to a group of older white men as a white woman singing innocent and catchy pop songs. Even if this was not an active attempt to alienate a community, it does not contradict the appearance of it being a whitewashed ceremony.
In this year's Grammys, there were a few performances by influential black artists such as Beyoncé and the Hip-Hop group, A Tribe Called Quest. The latter performed a powerful politicized number that excited those who were regretting a tamer show. Chance the Rapper won a Grammy for best new artist, but a lot of his fans were saying that he has been around for awhile, it just took him longer to be recognized and appreciated by a more mainstream audience. Maybe this year could be leading to a positive change in showcasing diversity in television, the arts, and music. But it is an issue that can only be addressed over time.