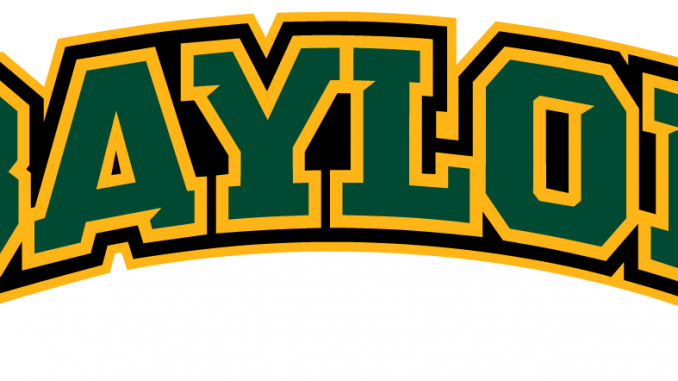 David Anderson, Staff Writer | 
As of Thursday, February 2, NBC News reports that there has been a new court filing against Baylor University which alleges that Art Briles, the former head football coach, knew about sexual assaults done by players but had ignored them, did not alert university officials, and allowed them to continue playing.
These allegations add onto a nastierlawsuit filed against Baylor University on Friday January 27 reported by USA Today Sports, which alleges 52 acts of rape between 2011and 2014. Of these rapes, five are alleged gang rapes with at least two of them having been committed by ten or more players. The plaintiff, called Elizabeth Doe in court documents, was a member of the Baylor Bruin recruiting hostess program and alleges that she was raped by Shamycheal Chatman, an athlete who had been previously accused of rape but had not received any disciplinary action on the part of the university. The suit claims that a student athletic trainer reported the rape and the university responded by reassigning Doe and agreeing to pay for her education in exchange for a non-disclosure agreement.
According to a timeline compiled by Sports Illustrated, Baylor has been in the spotlight for widespread sexual assault since August, 2015 when Baylor defensive end Sam Ukwuachu was allowed to participate in team activities despite being indicted on June 25, 2014 for two counts of sexual assault against another student athlete. Ukwuachu had allegedly transferred to Baylor from Boise State in 2013 after being removed from the team due to a previous indictment of violence against a female student. Former coach Art Briles allegedly understood these circumstances and allowed Ukwuachu to play regardless. Ukwuachu was found guilty of sexual assault later that same August and was sentenced to 180 days in county jail, ten years of felony probation and 400 hours of community service. Following his conviction, Baylor's Board of Regents hired the law firm Pepper Hamilton to investigate the university's handling of alleged sexual violence.
Between August of 2015 and May 2016 while the investigation was underway, ESPN reported several allegations of misconduct on the part of Baylor University, pertaining to reporting and investigating sexual violence and hiring Title IX (federal law that prohibits discrimination based on sex) coordinators to further investigations. In addition to these reports, former All-American defensive end Shawn Oakman was convicted in April of sexual assault on a female graduate student. Sports Illustrated goes on to report that in May of 2016, Baylor released Pepper Hamilton's investigations into their Title IX proceedings and suspended Art Briles, removed Kenneth Starr as university president, and placed athletic director Ian McCaw on probation.
Since then, Art Briles has been permanently removed, a move met with some outcry from notable alumni who, according to the Wall Street Journal's report in October, would withhold millions if Baylor didn't reinstate Art Briles. However, if last Thursday's newest allegations demonstrate anything it's that Baylor will have to explain an ever-growing number of disturbing allegations if Briles is ever to regain his post.