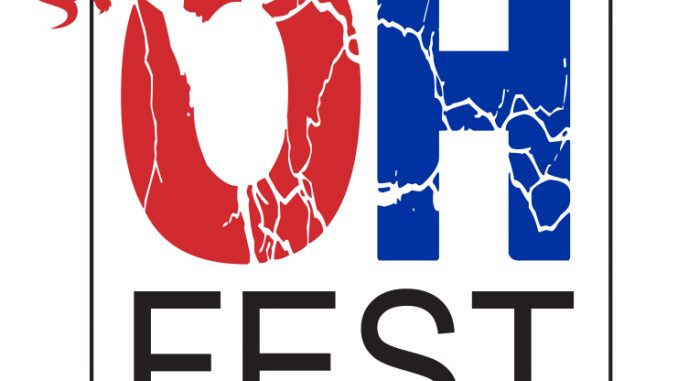 Aidan Simonds, Staff Writer
On Thursday, November 3, SUNY Oneonta students had the opportunity to participate in the first round of voting to determine who will be heading OH-Fest XII in April. Students previously had the opportunity to submit suggestions through Campus Connection, and from there, students could vote through a filtered list of these artists. When determining who would be on the list from which students will make their selections, various factors were considered. The artist has to cost no more than $60,000, must be able to perform edited versions of their songs if need be, and obviously and most importantly, be available to perform in the Spring.
There was a bigger turnout than in previous years, with students continuing to arrive throughout the event. Perhaps this is because the last couple OH-Fests have been criticized, with performers like Kid Ink who had become old news at that point (or to some, was never news). Students seemed enthusiastic and determined to have their voice heard.
After compiling the list of acts to vote from, students were able to vote "yes" or "no" on each act, using those infamous clickers many Oneonta students are surely familiar with. In order to progress to the next stage, each act had to have at least 50 percent of the votes be "yes." Presiding over the event was Bill Harcleroad, who kept track on the results of each vote. The candidates were a mix of all different genres, from Rock and Hip-Hop, to Pop and EDM, and included a mix of well-known names, to more obscure picks, to up-and-comers. When presented with a certain choice, voters were given advice on the act, including how popular they may be as headliner, what kind of show they would put on, and more.
The voting became quite lively, with many in the audience campaigning for certain artists; sometimes their efforts were successful, other times that wasn't the case. Ultimately, though, only 30 out of the over 100 acts made it through to the next round. Waka Flocka Flame had a lot of support, with around 70 percent of the "yes" votes. Though this isn't the final list of artists students can vote on, these acts made it a step closer to getting there. Because the acts that made it through don't necessarily represent the final list of those competing to headline OH-Fest, the full list of acts won't be listed. Soon, Hartwick will be hosting an event similar to this one, where they will vote on the potential acts, and the results could differ dramatically.