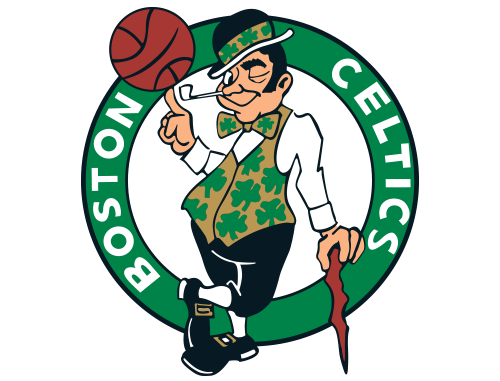 Nick Wetzel, Sports Editor
With Basketball season right around the corner, we took a look at each division. Here is our Pacific Division preview.
 

 

Boston

Celtics

The Celtics signed Al Horford in free agency to help ease the scoring load for their small but fierce point guard, Isiah Thomas. The offense will be predicated around those two, while the other starters are forces on defense. Avery Bradley is among the best perimeter defenders in the league, Jae Crowder and Marcus Smart can defend multiple positions, and Amir Johnson can defend both power forward and center alongside Horford. Kelly Olynyk and Jonas Jerebko are excellent options off of the bench and make the Celtics big man rotation very formidable.
 

 

Toronto

Raptors

The Raptors are led by their All-Star guards, Kyle Lowry and DeMar DeRozan, and big man Jonas Valanciunas who stepped up in the playoffs last year when Lowry and DeRozan were struggling. Losing Bismack Biyombo will hurt, especially since former Boston Celtic starter Jared Sullinger doesn't appear to be a fit alongside Valanciunas. They should have enough talent among their starters and reserves to compete with the Celtics for the top spot in the division.
 

 

New York

Knicks

The Knicks added Derrick Rose, Joakim Noah, and Courtney Lee to their starting lineup and Brandon Jennings to their reserve unit in a busy offseason. Rose and Jennings are big improvements in the backcourt for the Knicks, and Noah could be an improvement over Robin Lopez if he stays healthy. Ultimately, this season is about continuing to improve Kristaps Porzingis' overall game and try to rebuild through the draft, but they should have a decent enough team to finish third in the division and fight for the eighth playoff spot in the East.
 

 

Brooklyn

Nets

The Nets brought in former Hornets backup point guard, Jeremy Lin, to be the starter in Brooklyn. He's coming off a year where he excelled in his role as a backup and spot starter, along with playing some shooting guard in Charlotte. He should be able to continue his success in Brooklyn because he will be able to have the ball in his hands more often allowing him to run the high-pick-and-roll, where he can be most dangerous. Outside of Lin and Brook Lopez however, the Nets don't have many offensive weapons and will struggle to finish higher than fourth in the Atlantic Conference.
 

Philadelphia

76ers

The 76ers would probably be in the fourth spot had it not been for recent number one overall draft pick Ben Simmons needing surgery on his foot, keeping him out for a few months. The most intriguing part of the 76ers' season should be watching how they play their three young centers, Nerlens Noel, Joel Embiid, and Jahlil Okafor, and if all three will be on the team at the end of the season.