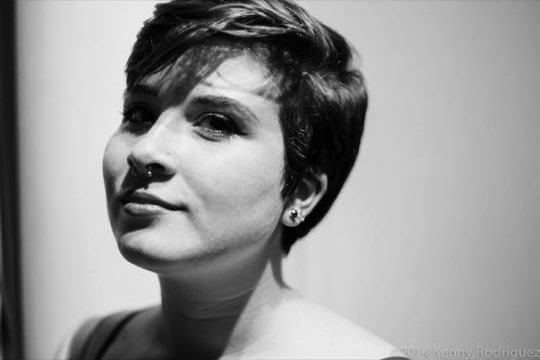 Marielle Genovesi, Arts Editor
For those of you who are avid listeners [as we are at The State Times] of our student run radio station, WONY 90.9FM, you may often find yourself wondering who belongs to the lovely voices coming out of your radio. We certainly do. So for the sake of WONY listeners on campus and around town, we give our readers a little one-on-one with the DJs of WONY 90.9FM every week.
The State Times: What is your DJ name, if you have one?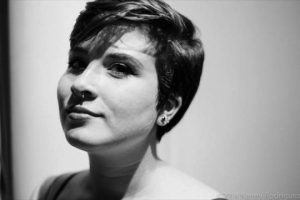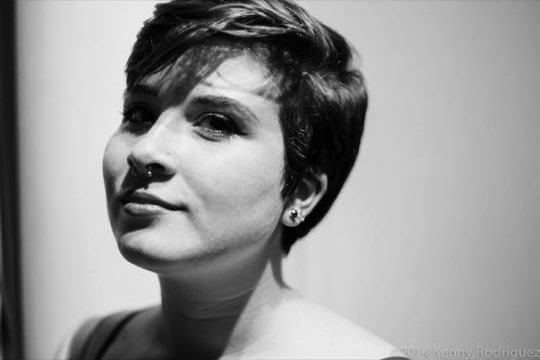 Rebecca Daly: I don't have a DJ name, it's just Becca.
ST: When/at what times do you usually DJ?
RD: Thursdays at 2 p.m. to 4 p.m.
ST: How did you get involved with WONY?
RD: I started training with WONY when I was a freshman and got my first show in the fall of my sophomore year, which I shared with my friend Jess. Before college I never thought about doing radio, but Jess and I both were immediately drawn to the club and the people in it.
ST: What is one great thing about WONY?
RD: Everyone in WONY is really welcoming and accepting. The whole atmosphere of the club makes you feel comfortable to be yourself.
ST: Are there any other shows on WONY that
you love listening to yourself?
RD: I like the Hip Hop Wednesdays and The Grab Bag a lot!
ST: What genre of music do you usually play?
RD: Technically, the category my show falls under is "indie," but that is such a broad umbrella term. I play a bunch of different genres: alternative, folk, techno, jam, bluegrass, hip hop, etc. WONY is nice because it's a free format station, so you don't have to stick to one genre.
ST: Do you do anything unique or different during your segment on the show?
 RD: Not really. But I am the News Director, which means I make all of the newscasts that we are required to play at the top of each hour, so I probably hear my own voice more than some other DJs do.
ST: What are some of your favorite songs to play