Pat Boody, Staff Writer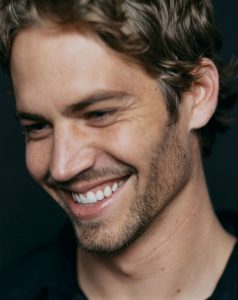 On Saturday, November 30, Paul Walker, famous for his role in the "Fast and Furious" films, died in a car crash on the way to his own charity Reach Out Worldwide's event to support those affected by natural disasters. According to an eye-witness, the Porsche that Walker was riding in lost control when it entered a bend in the road with excessive speed. This resulted in the car wrapping around a pole. Upon impact, the car burst into flames that only grew after the gas tank ignited. Roger Rodas, the driver of the vehicle, and a close friend of Walker's, was also killed during the accident. Rodas was the CEO of Reach Out Worldwide.
Paul Walker gained popularity with  his role as Brian O'Connor, a cop sent undercover into Los Angeles' street racing scene to deter a more serious crime taking place within. While playing the role of a car enthusiast in the movie, Walker was an avid enthusiast in reality as well. Other car aficionados admired and idolized Walker, and from what was seen on car-devoted Instagram pages across the web, thousands showed signs of respect as they mourned a talented actor and memorable character of a film series that millions cherish.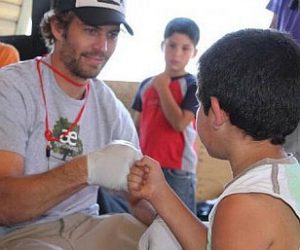 The film series just recently came out with its sixth movie last year, and had begun filming the seventh. Contrary to popular belief, the seventh film will still be worked on and released with some unavoidable editing of the script. The release date will be pushed back further to allow for these accommodations. Walker's co-star in the film, Vin Diesel, upon hearing of his friend's death, posted on social media, "Brother I will miss you very much. I am absolutely speechless. Heaven has gained a new Angel. Rest in Peace." Also, Tyrese Gibson, another co-star, wrote, "Not just a family on camera – we're a real family."
Relationships with fellow stars and his charity work show a more human side to the Hollywood star and display the positive demeanor he once possessed. Walker was also a father who demonstrated a genuine nature that will be missed by many.