Tom Gering, Columnist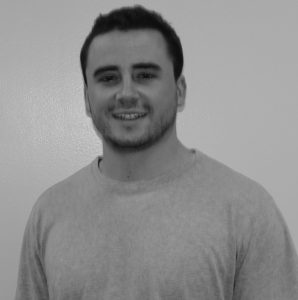 Everyone could use good leadership skills. Getting involved in the program LEAD can help improve anyone's skills. This past week in Student Senate Elise Cain, the Coordinator of Leadership Programs, had spoken on behalf of the Leadership Education and Develop or "LEAD" program offered on campus.
"(LEAD) is designed to provide individual students an opportunity to explore leadership in a manner that gives them great breadth while allowing them to focus on areas important to them personally."  Even with this definition many of you may be asking yourself the same question I did, "What is LEAD?" The idea behind LEAD is to provide a wide-ranging picture of leadership as well as skills we need to become good leaders, to better prepare us for life after college.
By participating in LEAD sponsored events and workshops on campus students can begin to collect their lead credit. Build enough credit and you can receive a ladder of awards, silver, gold and platinum. The number of LEAD certificates awarded has been growing yearly. Membership rose from 740 members last school year to over 930 this year.  Be sure to sign up for LEAD and start building leadership skills today! LEADs home is on campus connection.