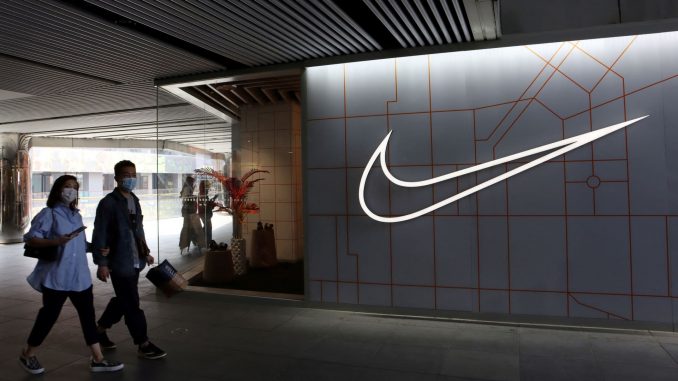 Brandon So, Staff Writer |
Slipping on a pair of good shoes could be one of the most important decisions you can make. If you choose the wrong pair, you may end up regretting your decision. It's always a good idea to pick up a pair of sneakers that fit you best. According to sneakerheads, you can tell a lot about someone by their sneakers. Everyone has their own preference for styles, comfort, colors, and materials. That is what makes us unique. With that being said, let's look at some of the most popular styles among college students.
#1 Nike Air Force 1 Low 
Image via Nike.
A true sneaker staple for all ages, the Nike Air Force 1 Low is widely debated as one of the best sneakers of all time. The classic Air Force 1 has garnered a reputation among sneakerheads and college students alike. Chances are, you either own this sneaker or you know someone who does. Composed mainly of leather and rubber, the Nike Air Force 1 Lowis a high-quality, durable sneaker that is best for general wear. If you don't prefer low-top styles, Nike also offers the Air Force 1 in Mid and High-top versions. From its classic design to its durability and comfort, the Air Force 1 pleases all.
To purchase the Nike Air Force 1 Low, visit https://www.nike.com/ or click the link below.
Nike Air Force 1 Low '07
Release Date: 02/06/23
Color: White/White
Style #: CW2288-111
Price: $110
#2 Nike 'Panda' Dunk Low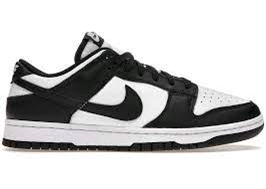 Image via Stockx.
The "Panda Dunks" is one of the most popular sneaker releases in recent years, making their way into many daily rotations. Popular amongst college students, Nike has once again added what may now be known as the next classic pair of shoes for the next generation. The "Panda Dunks" are good for a variety of uses, from going to class to going to the club. At an affordable retail price of $110, they are a must-have for any college student.
While currently sold out, Nike occasionally restocks them exclusively in the Nike app. Download it here: https://www.nike.com/nike-app.
If you don't want to wait, you can find them here: https://stockx.com/nike-dunk-low-retro-white-black-2021.
Nike Dunk Low Retro
Release Date: 03/10/21
Color: White/Black
Style #: DD1391-100
Price: $110
#3 Nike Blazer Mid '77 Vintage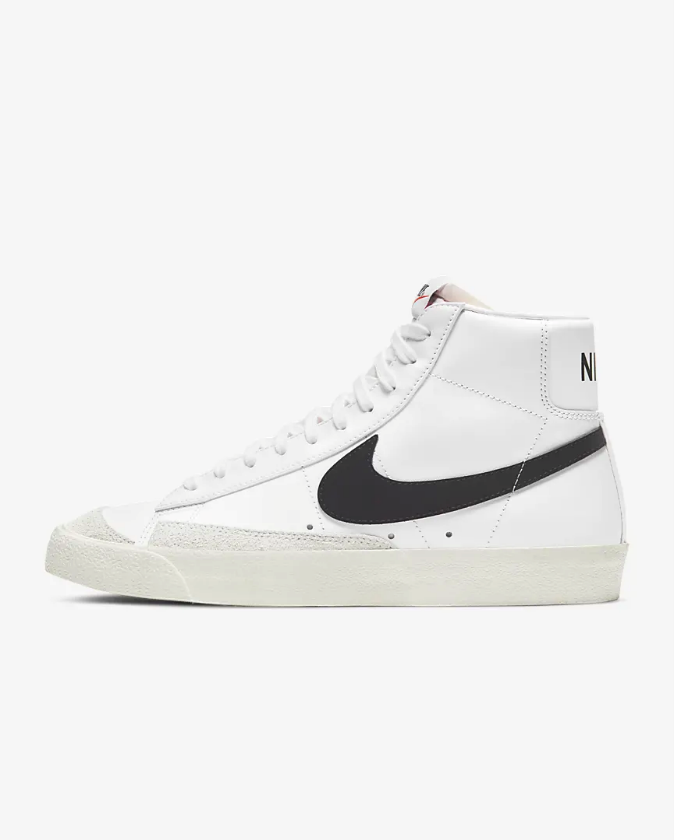 Image via Nike
The Nike Blazer Mid is an overall versatile shoe at an affordable price. Originally released in the 70s, the Nike Blazer Midhas recently stormed the nation as a cheap and quality sneaker. Composed of quality leather and rubber, these are a must-have for any college student. The Nike Blazer Mids are durable on the court and comfortable in class. Don't sleep on these classics.
Pick up the Nike Blazer Mid here.
Nike Blazer Mid '77 Vintage
Release Date: 03/10/21
Color: White/Black
Style #: BQ6806-100
Price: $105