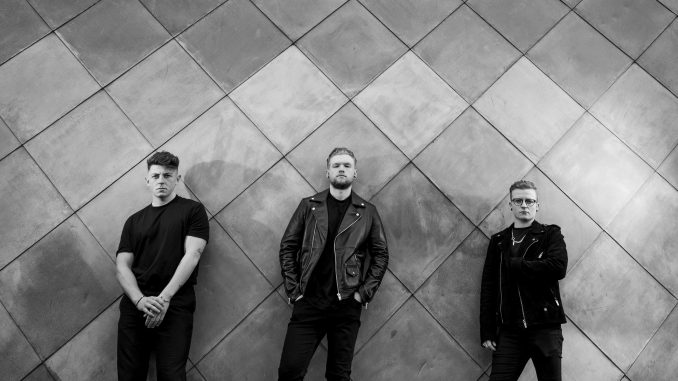 Casey McShea, Managing Editor |
N.O.A.H., standing for Not Only A Hero, is an Ireland-based rock band that was formed in January 2020. Its members are comprised of three lifelong friends, Ryan Hill: Lead Vocalist and Guitarist, Adam Rooney: Bass Guitarist and Ronan Hynes: Drummer. Like many young aspiring Irish rock bands, N.O.A.H. hopes to follow in the footsteps of acts such as U2, The Script and The Cranberries by sharing their music with an American audience. N.O.A.H.'s name is inspired by the biblical story "Noah and the Ark." The story's theme centralizes around the theme of new beginnings, which is fundamental to the band's vision and core values.
COVID-19 has deeply affected everyone in the world on different and unique levels, whether emotionally, physically or mentally. N.O.A.H.'s music is heavily influenced by themes of the ongoing pandemic, including isolation, escapism and togetherness. Throughout the seven months of the pandemic, the band members have been working hard to write, rehearse and record music that they are proud and excited to share with the world.
The band's first debut single, "Shine," is set to release this week. The song tells the song of a hard journey, one that everyone listening can attribute to some points of their lives. The path is difficult and sometimes seems as if there is no end in sight, but one that will ultimately lead to something greater and more powerful. N.O.A.H. hopes to share their music with the world and leave a lasting impression on the Irish music industry.
 "Shine" is streaming now on Spotify and Apple Music and can be purchased on Google Play and iTunes. For more information on the band, visit their website at https://www.noahofficialband.com/. You can also follow them on Instagram @noah_official_music.