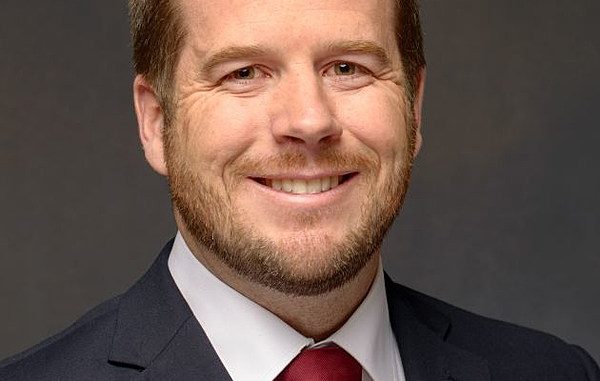 Martha Moore, Contributing Writer |
February 4, 2020, Oneonta, NY – Dan Buttermann, candidate for the 121st Assembly District seat, announced today he is hosting a series of community conversations to spark discussion with residents on issues of importance to them. The events are open to the public and will be held across the district, which comprises all of Madison County and parts of Otsego and Oneida counties.
Each event will focus on a specific issue. The currently scheduled conversations are:
February 11, 6:00 p.m. – Sixth Ward Athletic Club, Oneonta – Climate
February 15, 3:00 p.m. – Hamilton Library, Hamilton – Climate
February 18, 6:00 p.m. – Foothills Performing Arts Center, Oneonta – Economic Development
February 22, 3:00 p.m. – Cazenovia Library, Cazenovia – Health Care
February 23, 3:00 p.m. – Richfield Springs Vets Club, Richfield Springs – Economic Development
March 9, 6:30 p.m. – Oneida Library, Oneida – Building Healthy Families
March 16, 6:30 p.m. – Sullivan Library, Chittenango – Education
"These conversations are an important part of my campaign because the issues we will discuss are important to our communities. The 121st deserves a candidate that is ready to engage everyone, to share a comprehensive platform, and to listen, too," Buttermann said.
More conversations are being scheduled and will be announced on Buttermann's website as dates and locations are confirmed. Future topics will include farming, public safety, and other issues. The public is invited to attend to talk with Buttermann and share their views on these issues.
About Dan Buttermann
Dan Buttermann is currently employed by NYCM as a claims manager. He is a member of the Oneonta City School Board and Opportunities for Otsego Board of Directors. He is also the founder of TEDxOneonta and TEDxOneontaWomen. Buttermann grew up working in his family business, Armadilla Wax Works, and later attended Southern Methodist University, where he earned a Master of Business Administration degree with a concentration in strategy and entrepreneurship. He lives in Oneonta with his wife, Ana, and their three children.