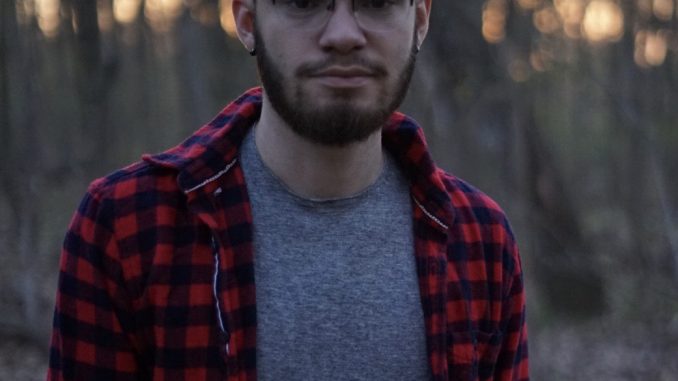 Talia Bautista, Contributing Writer
Larry Spurrell is a junior who recently transferred to SUNY Oneonta after receiving an Associates degree from Suffolk Community College. Spurrell is majoring in Digital and Studio Art. Spurrell had no clue about WONY and the opportunities it presented to students before he transferred to Oneonta. He jumped at the opportunity to become a DJ at WONY and became the first trainee to complete his training this semester. Spurrell doesn't identify with only one type of music; he knows what he likes when he hears it regardless of the genre. Larry is extremely excited to be able to share his personality and various playlists with his listeners on "The Afterparty" every Wednesday night from 8-10 p.m. When asked about what "The Afterparty" will entail, Spurrell said, "'The Afterparty' is a party that needs no invitation, and by that I mean it's all inclusive. 'The Afterparty' will have something for everyone. Every type of music you can think of will be showcased and I really want to be able to put people on to music that they haven't heard in a while or just haven't heard, period. There is so much music in the world and no one individual has even scratched the surface of what's out there. I want to use the platform WONY gives to play some of what I have uncovered." Spurrell is also looking forward to discovering new songs to put onto his playlists from both the other DJs at WONY and its listeners. You can follow Spurrell on Instagram and Snapchat @LarrySpurrell to keep up to date with "The Afterparty" and to give him some suggestions on songs you want to hear.
Tune in to "The Afterparty" on Wednesdays from 8-10 p.m., and don't forget to Keep It Locked!
Interested in joining WONY? Email our Training Director at [email protected]!