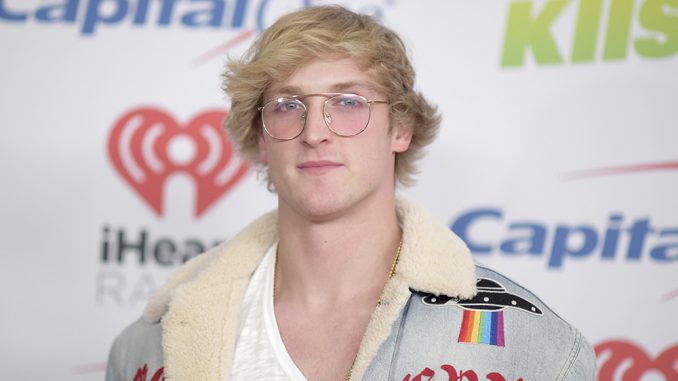 Jessica Kennedy, Contributing Writer |
YouTube star, Logan Paul, has a history of putting himself into controversial situations. In January of 2018, he posted a since-deleted vlog of him and his friends exploring Japan's "Suicide Forest," which included footage of a deceased man. He received an incredible amount of backlash, accusing him of disrespecting and making a joke out of suicide and mental illnesses. The YouTube star uploaded an apology video to his 4.85 million Twitter followers, saying his intention was to advocate for suicide awareness. Still it seems that Paul has yet to learn his lesson as to the appropriate way to conduct oneself with sensitive issues.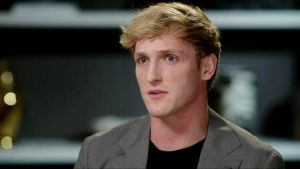 On his podcast, "Impaulsive," which has 1.2 million subscribers on YouTube, Paul and his friend Mike Majlak discussed a series of month-long challenges they would attempt for the year 2019. The duo's challenges include going 'sober and vegan' for the month of January, drinking heavily and indulging themselves in steaks for February, and would "attempt to go gay for just one month" during March. This challenge they nicknamed "Male-Only March" received great backlash from the LGBTQ+ community.
Many believe sexual orientation is not a choice. In saying he will challenge himself to "go gay" for a month then "go back" afterwards, Paul is making a trend out of homosexuality and disrespecting those who are gay or allies of the community. Many members and supporters of the LGBTQ+ community were enraged with Paul's choice of words, as they have potentional to send a bad message to millions of his teenage followers who could take his statement as an okay to view homosexuality as a joke.
Paul made an additional podcast addressing his statement, with openly-gay guest Josh Seefried, to educate himself on why what he said was wrong and how to learn moving forward. However, he did not choose to change his challenge for March and defended his ability to experiment with his sexuality. He acknowledged his poor choice of words, but he defended himself by saying he thinks being gay is cool and he has previously kissed men for acting purposes. He also claims to be a life-long supporter of the LGBTQ+ community and is comfortable with himself and hopes everyone can be themselves.
The acknowledgement podcast, titled "Logan Paul Addresses 'Going Gay' Controversy With Josh Seefried – Impaulsive Ep. 26," also included examples of the many negative responses to his statement, which Paul believes he does not deserve. He now hopes that whenever he makes a mistake that offends someone, people will tell him why what he did was wrong and how he can do things differently instead of "cancelling" him and sending hate on his social media platforms. Especially since he believes that although his word choice was poor, his ability to experiment with his sexuality should not be hated on, and he wishes more people would explain to him what they think he can do differently to be less offensive.
The influence of having a voice on social media is something that Paul promises to be more aware of, and he urges people who disagree with him to also not post in haste and make his mistakes teaching opportunities.