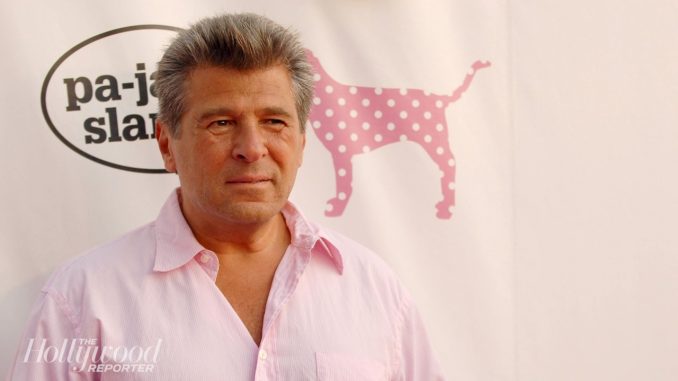 Katie Hèbert, Staff Writer |
After transphobic comments put Victoria's Secret in trouble, a transgender model created her own advertisement to combat the company's remarks from November 2018, making a statement about transgender people in both the modeling and beauty industries.
The annual fall Victoria's Secret fashion show left audience members angry at the lack of representation, showcasing what conventionally is sold to us as the standard of models: tall, skinny, white, and cisgender.
Chief Marketing Officer of Victoria's Secret, Ed Razek, discussed the lack of representation, revealing the purposeful discrimination towards models of varying body types and identities: "Shouldn't you have transsexuals in the show? No. No, I don't think we should. Well, why not? Because the show is a fantasy… we attempted to do a television special for plus-sizes [in 2000]. No one had any interest in it, still don't.. It's a 42-minute entertainment special. That's what it is."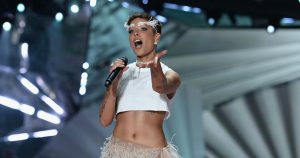 Musical artist Halsey responded to Razek's comments, posting an image on her instagram after she participated in the show: "As a member of the LGBTQ+ community, I have no tolerance for a lack of inclusivity, especially not one motivated by stereotype." She noted how much she had adored the annual show from Victoria's Secret, but could no longer support a company with those views.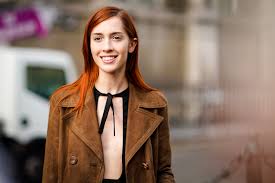 Trans model, Teddy Quinlivan, told "them." magazine: "Victoria's Secret is a brand that everybody associates with the ideal female form. It's always been that if you're a Victoria's Secret Angel, then you're the crème de la crème of feminine beauty… But the standard of beauty is changing. It's thicker and more curvaceous; it's more outspoken and less apologetic; it's nonbinary. Androgyny is more beautiful now than it ever has been." Quinlivan also noted how transgender porn is the most searched genre in the porn industry, saying, "Fantasy is in the eye of the beholder, and the truth is that we are the fantasy. Transgender porn is one of the fastest growing porn genres in the world. Not to compare Victoria's Secret to porn, because it's not, but it's still a celebration of sexuality, and it's clear that the world finds us sexy."
Razek did make a statement online about his comments, saying, "My remark regarding the inclusion of transgender models in the Victoria's Secret Fashion Show came across as insensitive. I apologize. To be clear, we absolutely would cast a transgender model for the show. We've had transgender models come to castings… and like many others they didn't make it… but it was never about gender. I admire and respect their journey to embrace who they are." Many people aren't convinced that this apology is genuine and are catching the lies in why he says transgender models aren't being cast.
Nikita Dragun, transgender internet beauty guru and model, has rebutted against the company's vision statement, in creating her own advertisement mimicking the iconic Victoria's Secret angel figure in white wings and lingerie. Posting the video on her social media, Dragun writes, "dear Victoria's Secret, you said trans women can't sell the "fantasy" so here i am as a TRANS WOMAN selling the FANTASY! everyone is beautifully unique. embrace your differences. stand tall in who you are! live your fantasy and don't let anyone tell you otherwise." The video went viral, hitting over a million likes and even more in views. Dragun, vocal about her trans identity, has posted many videos and photos regarding her transition and has created a huge following in the beauty world.
There has been no update as to whether Victoria's Secret has hired a transgender model specifically, or if they plan to in the future.