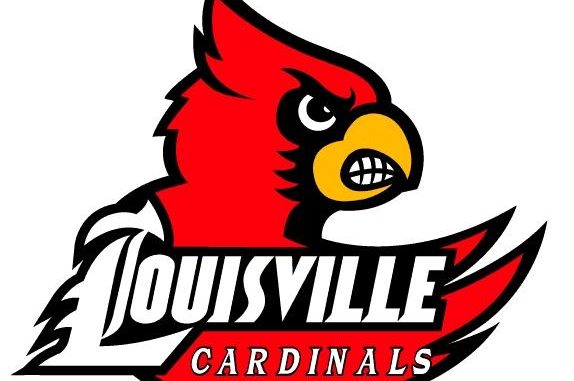 Wyatt Cushman, Staff Writer |
Back in 2013, after the Louisville Cardinals men's basketball team made a run all the way to the National Championship, their Head Coach Rick Pitino got a tattoo to commemorate his team's accomplishment. It was seen as a fun and plausible decision at the time, but now Pitino may be second guessing his decision, as he is no longer running the show at Louisville, and that 2013 Championship was vacated by the NCAA just over a week ago.
While this ruling is a disappointment to the university, Louisville has known this might be a possibility for some time now.
Back in June 2017, the NCAA said the Championship would be vacated, the university appealed that ruling, and eventually lost, cementing this harsh reality. The reason for all of this is because the NCAA stated former Louisville staffers bought strippers and sex workers for current and potential players on the basketball team.
This was a way of "rewarding" and "recruiting" different players but is something clearly in direct violation of NCAA rules.
Louisville is the first basketball team in history to lose a championship due to NCAA violations.
They are not however, the first to have a terrific season ripped away from them. Jon Calipari led UMass to a Final Four appearance back in 1996, but that was taken away from them after it was ruled a player was receiving gifts from agents during his playing days.
The 2004 USC Football team had their Championship stripped in 2011 after the NCAA found players were receiving improper benefits. The 2012 Notre Dame football team, who lost to Alabama in their National Championship contest, also had all their wins vacated by the NCAA from that year. This might be the first punishment for the Louisville basketball program, but the NCAA is no stranger to stripping teams of their previous successes.
Prior to the NCAA cracking down on Louisville, the university had put self-imposed restrictions on the basketball team. They banned themselves from any postseason play in 2016, a year in which they had a very talented roster. They lost four scholarships over the course of four years and Pitino was banned from coaching any of his team's conference games for a five-game stretch. These are standard punishments, but the NCAA felt this wasn't enough, and came down hard.
Although no longer recognized by the NCAA, many former players took to Twitter to express their feelings on the 2013 Louisville team, and their "Championship." Kevin Ware, a Guard on the team who suffered a gruesome leg injury during the NCAA Tournament, tweeted "Still got this fat a** ring which means my guys definitely won a chip, if I'm not mistaken of course."
Now NBA rookie sensation and former Cardinal Forward Donovan Mitchell, who was a recruit at the time of the championship, also took to twitter to express his feelings. "You can take away the banner but you can't take away the long hours in the gym the incredible wins the passion that this team played with! They were an inspiration to young athletes including myself! Go ahead take away the banner but we all know who won in 2013."
Clearly both athletes are upset by the ruling, but still know their team put in all the work necessary and deserve to be called champions.
We've recently heard of other rumors surrounding big name Division I basketball programs, leading us to believe the NCAA is one of the most corrupt institutions in sports today. Nothing has been made official yet, but this is the last thing the NCAA wants with the most exciting time of their season quickly approaching.