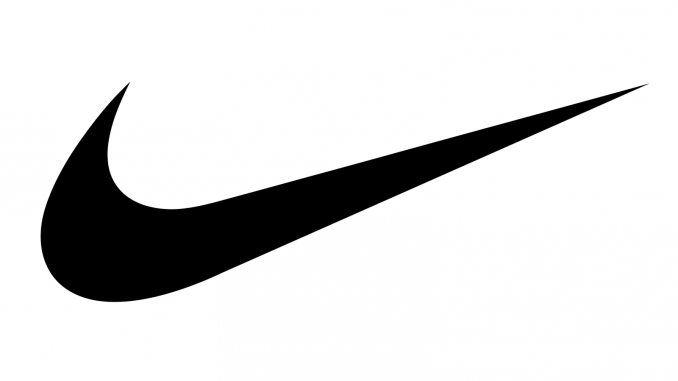 Michelle Barbero, Staff Writer |
NikeLab ACG has taken a monumental step and released its first women's collection along with new tech-wear this winter.
The brand NikeLab ACG offers gear for all conditions and is built to protect wearers from harmful elements, such as the cold.
According to the official Nike website, "NikeLab ACG delivers a modular apparel system designed for both women and men as they move about the city." This collection will help people prepare for the Winter of 2017.
The line is known for jackets, vests, and pants that were inspired by the natural elements.
NikeLab ACG is known for reflective and water-repellent materials. Johanna Schnider, the Senior Design Director of Women's Apparel at Nike, and Errolson Hugh, the creator of the ACRONYM clothing line, came together to create the lastest NikeLab ACG collection.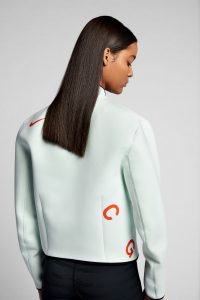 The two designers agreed to use a larger variety of color in this collection, which is contrary to what NikeLab ACG has produced in the past.
The inclusion of a women's line of clothing altered the entire collection produced by NikeLab.
Highsnobiety met up with Hugh, and he gave some insight as to why NikeLab ACG is so successful. Hugh explained that "often, women's product is so directional, it's expressive and it carries a level of emotion. We discussed how that is sometimes missing in men's product, and those conversations opened up a new space for the collection to evolve."
The Women's section of NikeLab now offers women's shoes, tops, hoodies, jackets, pants, shorts, skirts, dresses, and other accessories and equipment built to be durable and protective. The new NikeLab ACG women's vest is priced at $400 and is made with 3-layer protection and water repellent technology, perfect for stormy weather.
Nike promises that users of this vest will experience modern storage, with an "asymmetric design [that] delivers expressive, bellowed chest pocket for your essentials. Extra roomy front pockets increase this piece's functionality."  There is also a collar on this vest that helps fight against the wind.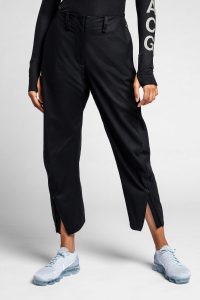 Another item introduced by this collection is the NikeLab ACG fleece Women's Crew which costs $175. This shirt was built to fight against cold weather and to create comfort for those who wear it.
The fleece Women's Crew "features a snap-and-zip mock neck for style and security" and "zip-lock side pockets secure your belongings without accidentally opening as you move," according to the Nike official website.
NikeLab ACG has proven to be an influential brand in the fashion industry through its success in paring style and comfort.
The brand gained more momentum as it shifted to a more urban design under the designer Hugh.
"Everybody appreciates the same thing in their apparel more or less. You put it on, you look good, you feel good, and that's it," explained Hugh.
If you are looking for clothes that offer style as well as comfort, check out these new creations. For more information on NikeLab ACG's winter 2017 collection, visit www.nike.com.