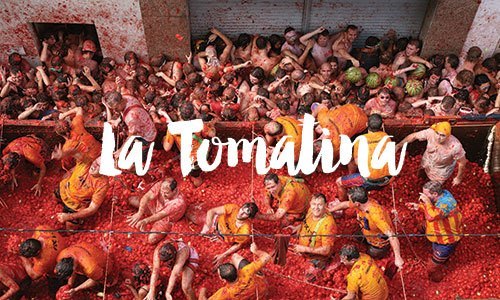 Michelle Barbero, Staff Writer |
Students were immersed into the Spanish culture on Friday, September 22 at 4:30 p.m. The SUNY Oneonta Center for Multicultural Experiences located in Lee Hall was the venue used for a student-run presentation that educated people about different aspects of Spanish culture. Attendees were awarded LEAD credit.
Presenter and SUNY Oneonta student Abdul Jallow first offered facts about the country to establish an understating of what Spain is all about. Two videos were shown, one depicting this scenic European country and its beautiful coastal areas.
"My mom and little brother live in Spain … I went there in December, and it was still 71 degrees," Jallow shared.
Another clip was shown of a woman demonstrating the traditional Flamenco. This Spanish dance was born in the southern parts of Spain and is performed with a guitar.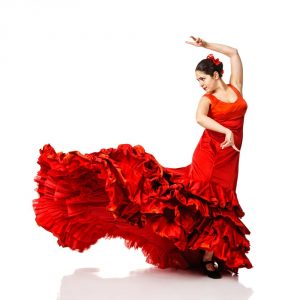 Spain is on the Iberian Peninsula and is governed by a parliamentary monarchy. There is a population of around 45 million people. The most common religion practiced is Christianity and the most common language that is spoken is Castilian Spanish. Jallow pointed out that Catalonia, which has been under Spain's control for hundreds of years, is now trying to divide from Spain and become its own nation.
There are various ghost towns due to the 2008 economic crisis. This crisis, known as the Great Recession or the Great Spanish Depression, is still occurring. Meanwhile, the older population is continuing to grow as the younger population is shrinking. This is causing further conflict in Spain.
According to Catalan News, "As the over-65 population burgeons, health and social services are stretched, the financing of pensions is challenged, and the growing number for frail and vulnerable people face competing over declining resources."
In addition to discussing the geography and economic crisis, other interesting facts and traditions were discussed. Spain is home to the world's largest tomato fight. La Tomatina is held annually on the last Wednesday of August in the town of Bunol. In 1945, this event began by a spontaneous fit of rage, which was then continually recreated and broken up by local police until it became an official festivity. Now, the harmless battle begins after someone gets a ham from the top of a long, greased pole. La Tomatina also has music, parades, dancing, fireworks, and a paella cooking contest.
Paella, a rice dish that originated in Spain, is an important part of Spanish tradition. Chicken paella was amongst the several dishes that were prepared by students for the Welcome to Spain presentation. Olive oil is very popular in Spanish cooking.
Later in the presentation, music from several famous Spanish celebrities was shared, including music from Enrique Inglesias who was born in Madrid.
Jallow was well-versed and had strong roots in Spanish, which made the presentation a true success.
For more information on educational and cultural presentations such as "Welcome to Spain," please visit the SUNY Oneonta Center for Multicultural Experiences located in Lee Hall or visit http://www.oneonta.edu/development/cme/.