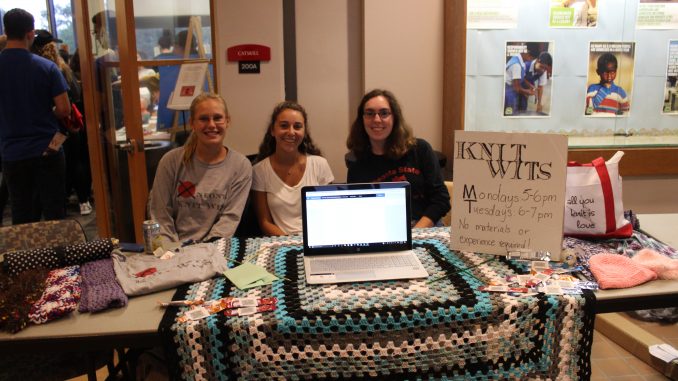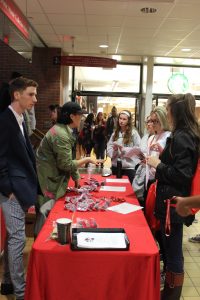 Alexandria Laflair, Staff Writer |
Not all of the featured photos of clubs are explicitly mentioned in the article. Taken by Victoria Walsh |
On September 6, Oneonta held its annual Club Expo at Hunt Union. 
Roughly one hundred clubs and organizations were showcased throughout the three floors of the building. They ranged from the traditional main subject clubs, such as biology and sociology, to Fraternities and Sororities, to SUNY TV and radio stations. Although these clubs are great for learning, networking, making friends, and resume building, we often do not hear about the other fantastic, lesser recognized clubs and organizations on campus. After careful investigation, we didcovered three clubs that should have their missions heard!
Xclusive
An Afro-Caribbean dance group, "Xclusive," was born in Fall 2014 by its founder Danielea Grant. 
"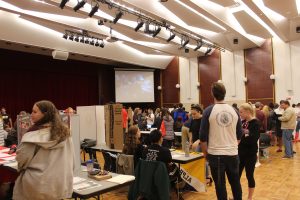 My friends and I tried out for Terps and did not make it, so we decided to create our own instead!" 
The ethnic dance club is open to anyone, and no audition or prior experience is required. It is also in conjunction with "ODS: Organization for Diversity in Science," which is specifically geared toward helping minority groups participate in the STEM fields. Xclusive performs at multiple events a semester, including benefit concerts and on-campus celebrations!
Zombie Defense Corps
This club was literally brought back from the dead last school year, Fall 2016. President Alyssa Mohammed and PR man Nicholas Faccioli were very passionate about the rebirth of their completely non-traditional, purely-for-enjoyment club and are eagerly looking for new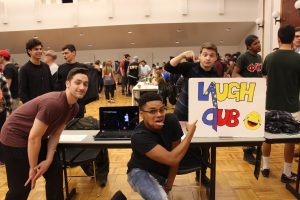 members this semester! Their largest event, the Giant HPZ, will be held in October, the weekend of Friday the 13. From Thursday until Sunday, they will hold a gigantic nerf-gun war between the zombies and the humans. They also hold bake sales and other zombie-themed events, like an undead prom, throughout the year!
Mock Trial Club
We have all learned about historic trials, like Plessy Vs. Fergusson, in our high school history classes, and we may even see some, like The People Vs. OJ, live on TV. But have you ever wondered what it is actually like to be a part of those moments? Now, you can satisfy your curiosity with The Mock Trial club, which was brought back to SUNY Oneonta in Fall 2014. Throughout the entire school year, the group f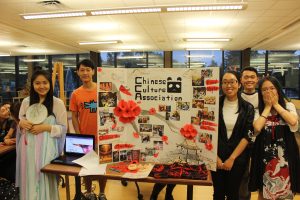 ocuses on one major court case, studying, preparing, and practicing to eventually perform it at the annual American Mock Trial Association competition in February. President Diana Goreck and V.P. Alexa Aruta shared that they work with actual lawyers to practice their speaking and technical skills. This is definitely something that would make one stand out from others when applying for grad school or a job!
More information about these clubs and all others can be found on SUNY Oneonta's CampusConnection website!