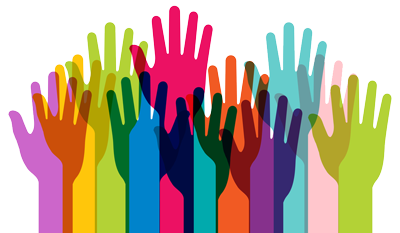 Averi Amsterdam, Staff Writer
Every year, Thanksgiving and Black Friday mark the beginning of the winter holiday season. The stores fill up with shoppers searching for the perfect gifts, determined to find the best sales. December first marks the 25 Days to Christmas movie countdown on Freeform, formerly known as ABC Family. Decorations are going up everywhere and there is plenty of holiday spirit in the air. Yet, what many tend to neglect, are all the other holidays celebrated during the month of December.
Beginning on December 24 this year, Hanukkah is the eight-day festival of lights. Since the Jewish calendar is based on the moon, Hanukkah can be celebrated at a different time in the winter each year. A few years ago, the holiday overlapped with Thanksgiving. For eight days, a blessing is said as one additional candle is lit each night on the menorah. After the Temple of Jerusalem was revived, the Jewish people wanted to celebrate by lighting what they would hope to be an eternal flame. Only finding a little bit of oil, they did not expect the flame to last more than one night. Instead, the flame lasted for eight straight nights, hence why they now celebrate Hanukkah for eight days. Other traditions associated with this holiday include gift giving, playing dreidel, and enjoying potato latkes.
Kwanzaa is a weeklong celebration honoring African heritage beginning on December 26. This year marks the 50th anniversary of this holiday. The seven candles on the kinara, as well as the seven days of celebration, represent each of the seven principles of Kwanzaa, or African Heritage. The principles are Umoja (unity), Kujichaguilia (self-determination), Ujima (collective work and responsibility), Ujamaa (cooperative economics), Nia (purpose), Kuumba (creativity), and Imani (faith). Family's households are decorated with colorful African art, cloths, and fresh fruit. Respect and gratitude is given to their ancestors through libations. Ceremonies can include music, readings, reflections, and discussions.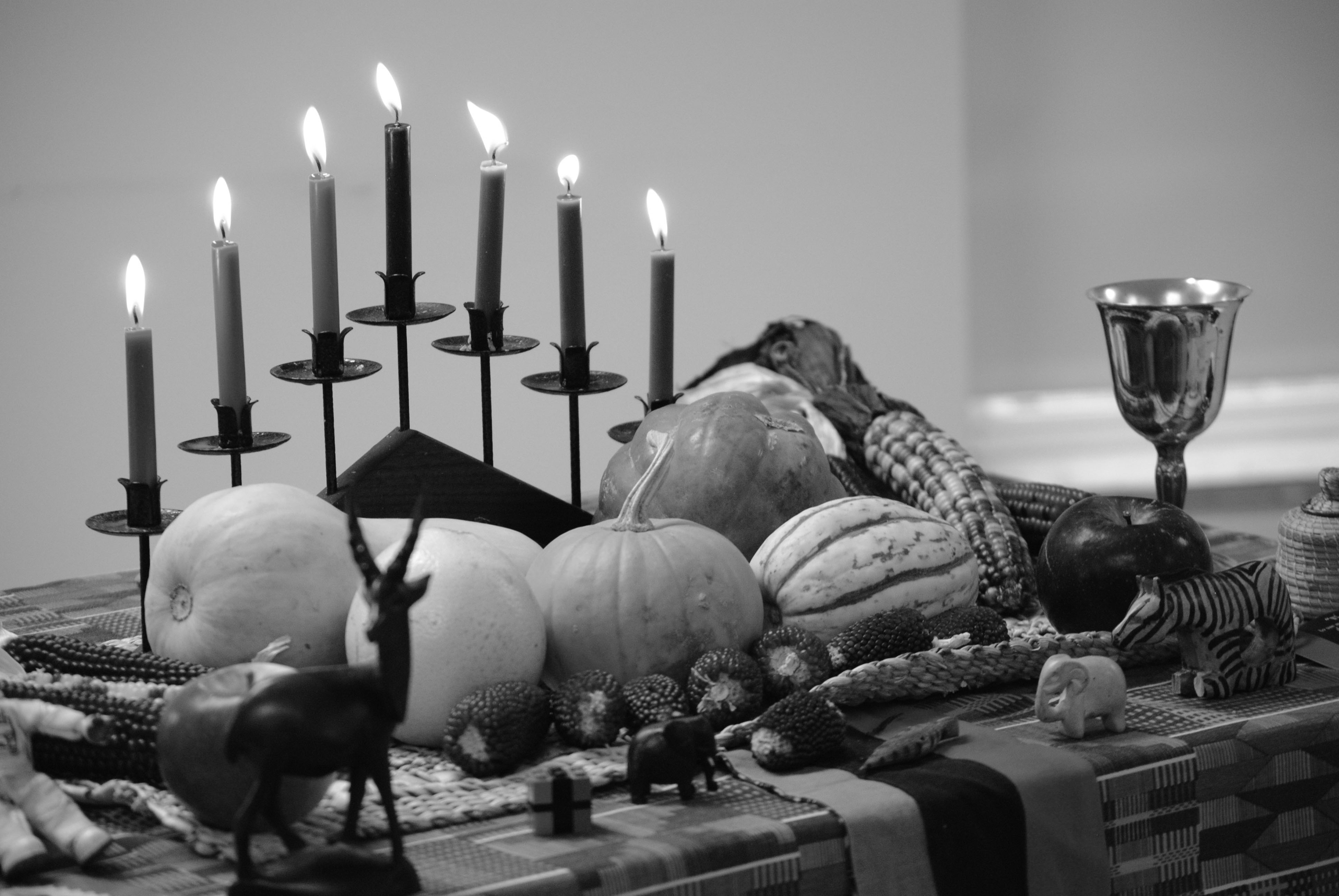 Celebrated on December 26 each year, Boxing Day traditionally was the day in which servants and tradesmen would receive gifts from those they worked for. This originates from the European tradition of giving to those in service positions, a tradition that dates back to the Middle Ages. As time progressed, Boxing Day has turned into a shopping holiday in the UK, Canada, Australia, and New Zealand, much like Black Friday in the United States. Large sporting events are also held on this day.
Other dates to make note of throughout the month of December include the seventh to remember and honor those who died during the attack on Pearl Harbor, the Seinfeld celebration of Festivus, and the other various and delicious food celebration days scattered over the 31 days of the month.