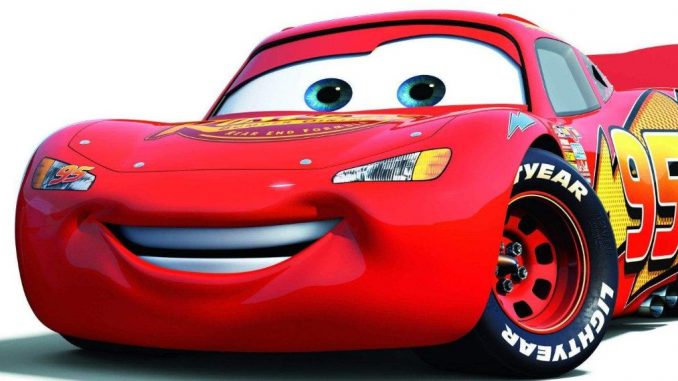 Aidan Simonds, Staff Writer
Halloween weekend is one of the most anticipated weekends of the school year. Getting to dress up in your favorite costumes makes going out that much more fun. But while going out can be a great time, it's also important to prioritize your safety as well. That's the mission behind the Oneonta Safe Ride Project, a service that's been running for over a year. The program, started by Oneonta graduates Beatrice Georgalidis and Eric Faimon, former public relations representatives for the Chi Phi fraternity, offers free rides to both SUNY Oneonta and Hartwick students who otherwise couldn't afford it. This can be an outlet for people to escape situations that make them feel unsafe or uncomfortable. Georgalidis felt as though there were numerous cases of "unseen violence" people don't hear about, so she had the idea to offer free rides to keep students out of trouble.
The program is offered in association with A&D Taxi & Transportation, who also match 10 percent of all donations given to the project, with the company offering vehicles to use. The program is run in association with the school, with brothers of Chi Phi, the Student Association, and the Inter-Greek Council all contributing to the project.
"A project is only as good as its team," says Georgalidis.
According to Larry Currier, current Chi Phi public relations rep, the program has around 80 brothers volunteering their time to the project. His job is to create promotional materials, get the word out, and continue to develop fundraising opportunities to help expand the program.
When getting the idea off of the ground, Georgalidis researched similar programs offered by other schools, but realized there was something different about them. "They just had way more money than we did," she explained. "I originally wanted to purchase a van and hire someone to drive it, but it was just too expensive." So, the project originally partnered with Wayne's World Taxi Company, and their current partner is A&D.
In addition to combating violence, there is a second purpose behind the project. "The Chi Phi motto is 'Be a true gentleman'," Georgalidis stated. She feels the Safe Ride Project is an effective way to help fraternities and sororities be seen as a more positive force for the school. In fact, they are currently in discussions with other Greek Life members around Oneonta. "We're currently in the process of working with Alpha Sigma Phi," Currier explained. In addition, they are searching for other businesses to partner up with as well. The first sponsor of the program was Benson Financial; Georgalidis wants them to be seen as an example to the rest of the businesses in town, and hopes more will join.
When asked about what impact she hopes to have with the project, Georgalidis made her intentions very clear. "The real concept behind this is to spread the message that violence is not okay. The main goal isn't the safe ride, but rather the idea that fraternity brothers can stand up to violence that happens too often." Georgalidis, a mother of a 15-month-old son, said she wants him growing up in a community that feels safe, which she believes Oneonta can be. When talking about more long-term goals, both hoped the project can expand to other schools in the future. In addition, they hope to be able to offer rides not only to students, but to local residents as well. Georgalidis notes, it takes small steps to be able to reach your goal, but she is confident that the Safe Ride program can make a positive impact on Oneonta.
The program is aiming to begin operations by October 31, and after that, the service runs 24 hours, seven days a week. So whenever you feel unsafe or uncomfortable on your way home, just know that there's always a safe ride for you.