Ashley Parent, Arts Editor
Looking for the perfect fall flick to cuddle up and watch with that special someone as it gets chillier outside? There are several options for those whose guilty pleasure is sappy love movies set in autumn. Here are some of the best: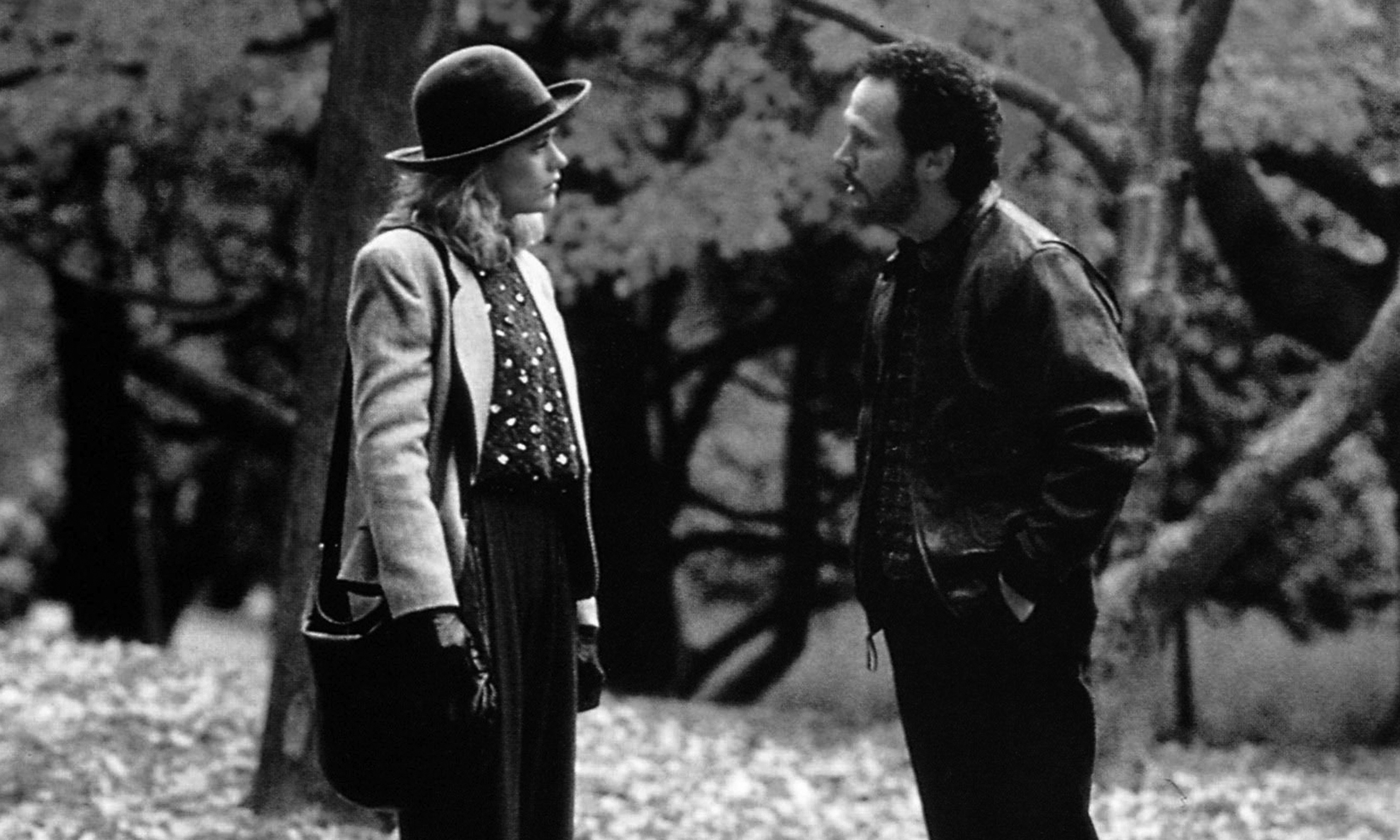 When Harry Met Sally (1989)
This rom-com starring Billy Crystal and Meg Ryan answers the question of whether or not a man and woman can just be friends. Look for the title characters' strolls through Central Park. The perfect film for those who yearn for the Big Apple in autumn.
St. Elmo's Fire (1985)
If you're tired of streaming The Breakfast Club once a week, try this coming-of-age movie that features many of the same actors, known as the "Brat Pack." This flick is set in the post-university days and follows a group of friends trying to adjust to adulthood. Perfect for seniors with about 200 days to graduation!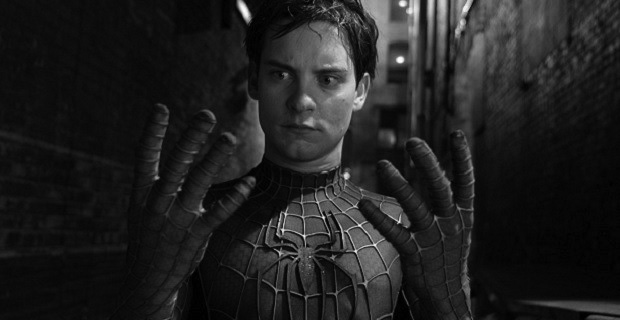 Spider-Man (2002)
Everyone loves an underdog, and Tobey Maguire does the role justice in the first Spider-Man trilogy. Peter Parker's life becomes far more interesting as a web-slinging crime fighter, a guise that will land him the girl of his dreams, Mary Jane Watson, played by Kirsten Dunst. Now's a good time to rewatch these and Andrew Garfield's The Amazing Spiderman in preparation for Tom Holland's take on the character next year.
About Last Night… (1986)
Two young Chicagoans, played by Rob Lowe and Demi Moore, embark on their first committed relationship after a one-night affair. The film addresses the volatility that exists in all relationships, and with the right combination of comedy, drama, and romance, Lowe and Moore hold the viewer captive and rooting for them.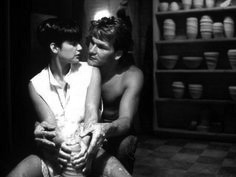 Ghost (1990)
Ghost is about a young woman (Demi Moore) who finds herself in danger shortly after the death of her fiancé (Patrick Swayze). With the help of a sassy psychic played by Whoopi Goldberg, Swayze is able to communicate to his fiancé as a ghost and save her life. A sure-fire tear-jerker with many twists and turns, Ghost appeals to those seeking a romance as well as those in it for the thrills.
The Proposal (2009)
The film is set in Alaska and features Sandra Bullock, a Canadian executive facing deportation from America, alongside Ryan Reynolds, her assistant. After convincing Reynolds to enter into a fake proposal to save her career, she meets his family and their romance takes a turn towards reality. Lookout for Betty White as Reynolds' batty grandmother in this romantic comedy. It's sure to have even the most reluctant viewer in tears.
Matilda (1996)
Though not a romance, Matilda is certainly one of the best films set during the fall. Featuring a telekinetic genius and heartfelt storyline, this Roald Dahl childhood classic transfers well from book to film, and it will have you laughing and cheering for young Matilda.
October Sky (1999)
This biographical film is based on the true story of Homer H. Hickham, Jr., son of a coal miner who took up the hobby of rocketry, growing up to become a NASA engineer. Set during the years of the space race, this coming-of-age movie was Jake Gyllenhaal's first lead role, exploring the theme of following your own path in pursuit of your dreams.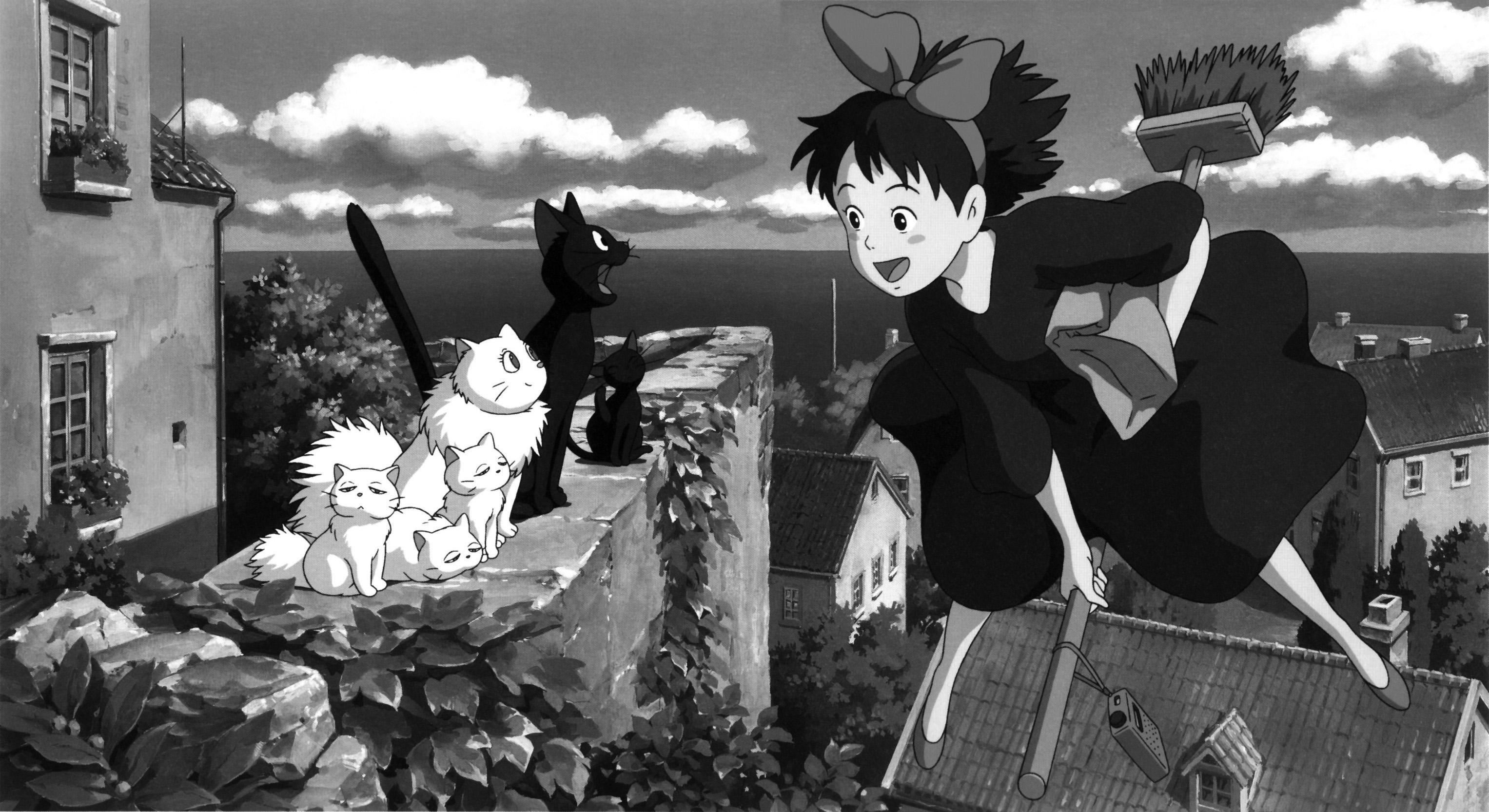 Kiki's Delivery Service (1989)
It's October—who wouldn't want to watch a movie about a witch? This Studio Ghibli classic follows the adventures of witch-in-training Kiki and her talking cat Jiji. Unsure of how to commence her training and eager to settle into witch-hood, Kiki sets up a parcel delivery service that attracts the attention of Tombo, who is obsessed
with aviation and eager to watch her fly. She will have to use her fledgling powers to save the day for many around her in director Hayao Miyazaki's coming of age tale.