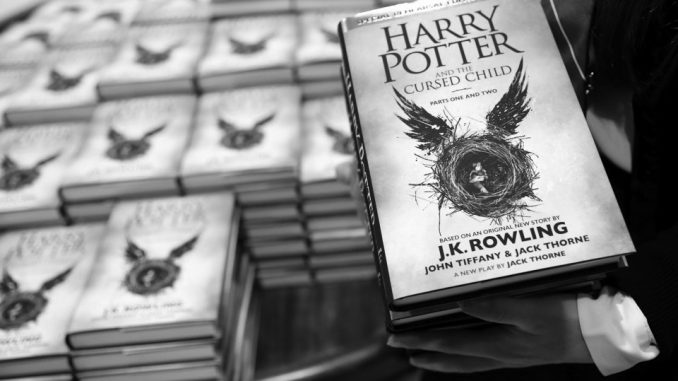 Aidan Simonds, Staff Writer 
Harry Potter was influential to many people, so it's only natural for fans to wonder what Harry would be up to in his later life. Harry Potter and the Cursed Child, written by Jack Thorne and John Tiffany, is based on a story idea by J.K. Rowling. While this new adventure has some interesting developments and relationships, it can't reach the heights of the previous books in the series.
First off, it's important to note that this isn't a "book" like the other seven Harry Potter books. Harry Potter and the Cursed Child was created as a theater production. Therefore, this book is actually a published version of the play's script. This is important to note because it is meant to be seen in a theater, and some of the spectacle will be lost when just reading the script. While this wasn't a problem for me, it could be for someone expecting the next major Harry Potter book.
Cursed Child starts off right where the epilogue of Deathly Hallows left off; with Harry, Ron, and Hermione dropping off their kids on the Hogwarts Express. If you've read Deathly Hallows, you know the general setup of this. Harry and Ginny are married and have three kids, while Ron and Hermione are married with two kids of their own. It soon becomes clear that this story is centered around Albus Potter, Harry and Ginny's second child, who is starting his first year at Hogwarts. Albus is clearly insecure with having to live in the shadow of his father and is seen as an "outcast." He makes only one friend, Scorpius Malfoy, who is the son of Harry's former rival Draco Malfoy. When Albus and Scorpius try to correct one of Harry's past mistakes, it sets off a chain of events that threaten to revive the Dark Lord Voldemort once again.
The main theme of this story is trying to live up to expectations that are given to you at birth. Albus tries to live up to his father's legacy, but realizes he will never be like Harry, which causes tension in their relationship. He also has to deal with the fact that his best friend is the son of Harry's former enemy, who still isn't on the best terms with Harry. All of this is compelling stuff, but it's unfortunate that the surrounding plot is so lackluster.
Now, I'm someone who didn't like the epilogue of Deathly Hallows, so I was already a little concerned that this same story was going to be revisited, but I had an open mind. However, the story acts almost as a "What If?" of the Harry Potter series. The main conflict of the story is Albus and Scorpius revisiting one of the most infamous events in the series using a time turner, and attempting to stop it. This culminates in a "twist" in the last act, a twist that I felt could be found in someone's fanfiction story.
At its core, Cursed Child is really nothing more than your basic time-travel story, which disappointed me. It really all boils down to Albus and Scorpius trying to "correct" the past, then realizing they made a huge mistake, leading them to go back once again to change their new reality. Now, there is more to it than that, and there are some interesting wrinkles added, but when all's said and done, we've seen this type of story before.
What made the Harry Potter series great was its heart. The target audience not only grew up with Harry, but we got to immerse ourselves in this wonderful world Rowling created. Unfortunately, much of that is missing here. It would've been nice to receive a little more development for the other characters in the story. Rose Granger-Weasley, for example, has shockingly little significance in the story, only showing up in a handful of scenes throughout.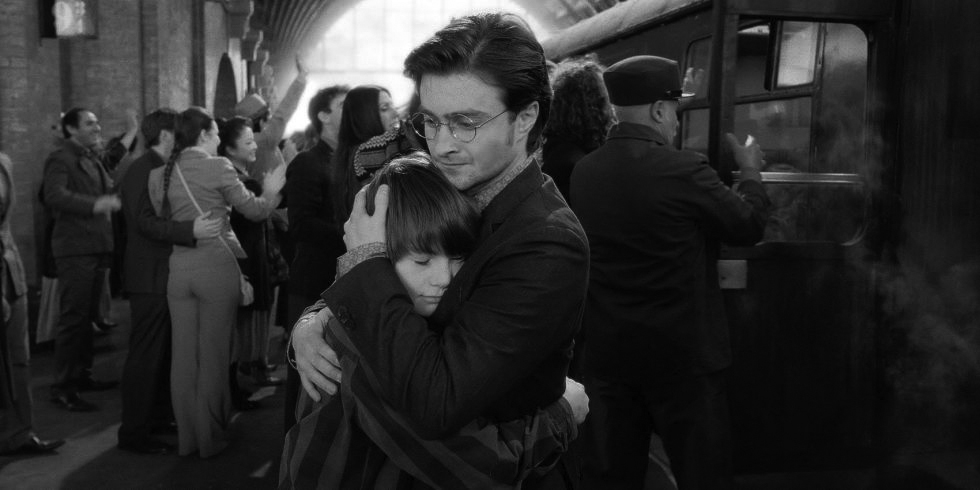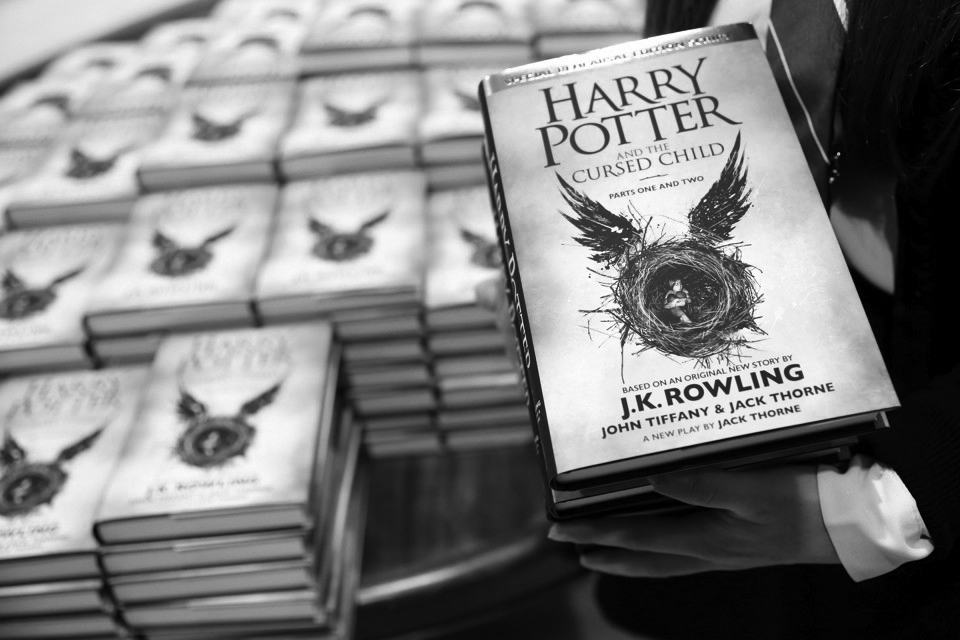 While I'm not necessarily disappointed that J.K. Rowling decided to give us another look into the Wizarding World, I am disappointed with this particular story. While it's always nice to revisit these characters, I wish the plot that surrounded them was a little more, well, magical.