Melissa Rosman, Editor-in-Chief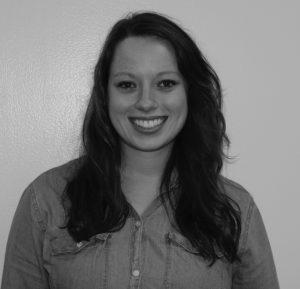 At first, I had every intention of publishing this issue as a way to provide students with something they can relate to. Drugs and alcohol have always and probably will always be an adamant part of college. Whether you cave into the demands of peer pressure, or you are the one pressuring, college is all about making decisions. This State Times' issue is highly opinion based and has no intention of condoning such behaviors; my main objective was to spread awareness, have fun and show students at SUNY Oneonta peer statistics.
However, my opinion of the situation changed. After tallying survey results and researching news related to drugs and alcohol, I was frightened. With survey results highly admitting to drinking and driving, I felt instant fear for my peers, family and friends. Alcohol and drug usage is a serious issue and so many college students are struggling with repercussions. I'm not suggesting anyone stop having a few drinks at the Sip on the weekends, but what I am suggesting is to be moderate. Make decisions that you know will not harm you or other people in any way.
With that being said, if you are of age to drink (21 in N.Y.), a college town is a perfect place to share drinks with friends (hopefully in a safe environment). But what I suggest is to have fun in moderation. According to many people, college is the place to "experiment." However, drug and alcohol abuse is serious. If you or any of your friends are suffering from addiction, this can lead to lifelong health issues and should be treated right away. Start by contacting a help hotline at 1-800-ALCOHOL (252-6465).