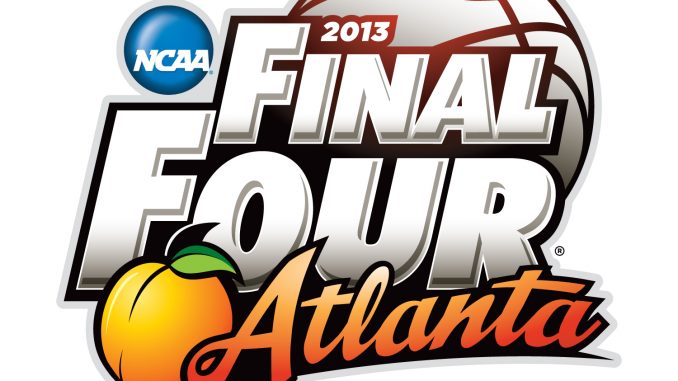 Anthony Beers, Staff Writer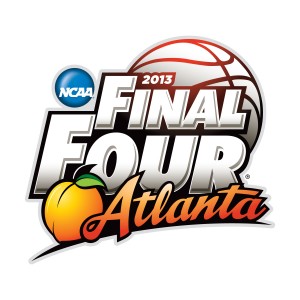 College basketball is one of the finest traditions in American sports. A vast majority of teams enter the lengthy March Madness NCAA tournament with a chance to conquer the unthinkable: to come out on top in a tournament that has the hopes and dreams of over 64 teams. Anything is possible during March Madness; hearts will be broken, stars will be made and one team will call themselves the best in the nation.
March Madness is still about a month away, but with five straight number one teams being upset by lesser teams, one can only begin to fathom how awesome this year's March Madness will really be. Most recently, Tyler Griffey was the hero for Illinois by scoring a last second layup against the former number one seeded Indiana Hoosiers on February 7. Griffey somehow broke free for an uncontested layup to finalize an incredible run by Illinois in the second half. The Hoosiers stood stunned as Illinois fans stormed the court in a frenzy to embrace their team after their remarkable win. It was a breathtaking moment, with plenty more to come in the season.
These recent upsets have left sportswriters and fans wondering a simple question: who wants to be number one? Last season Kentucky was the number one team in the nation led by defensive powerhouse Anthony Davis, who is now a member of the New Orleans Hornets. The mentality a team has to carry its composure as a number one seed is definitely challenging, but proves to be advantageous come bracket time due to favorable match-ups to get to the final four.
But the facts remain that it's anybody's game right now. Pending the results of up to date rankings, the Florida Gators could become the nation's number one team. Who knows how long that will last the way things have gone, but perhaps the Gators will embrace their potential as the number one seed and use the momentum to propel them to the NCAA tournament. Regardless of who's number one, there's a chance for any team partaking in this great tradition. What's particularly special about March Madness is the fact that all these teams are playing for school pride and will do whatever it takes to make their time in the tournament as special as possible, especially seniors. Every basket, every rebound and every pass has to be earned by overcoming an opposing team that will be playing as hard defensively as they possibly can in front of thousands of fans. It's sure to be exciting, and the country will be waiting for that Cinderella story as the tournament unfolds. It's sure to be riveting, passionate but most of all, it will be madness.