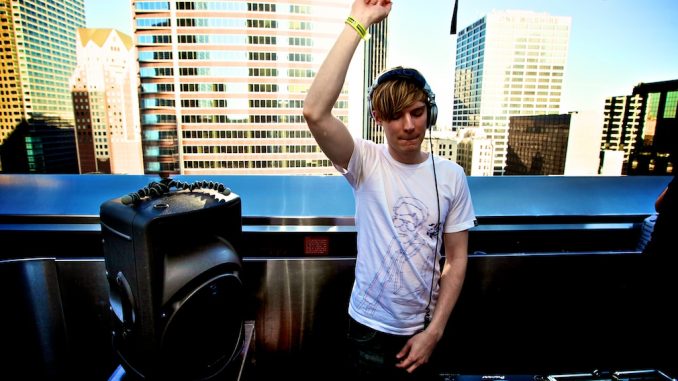 Kate Koenig, Editor-in-Chief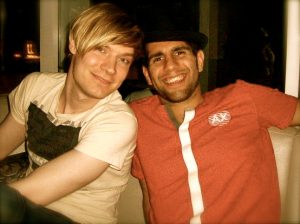 This Wednesday, November 7 at 7 p.m. in room 201 in the Fine Arts building, SUNY Oneonta alumnus Christopher Manik will be awarded the SUNY Oneonta Department of Music's Hall of Fame award.
The music department's Hall of Fame was established in 2007 to honor alumni and retired faculty that have become distinguished in the field of music or the music industry.
Manik is billed as a producer, DJ and remixer, and has performed internationally, playing notable venues in Tokyo, London, Ibiza, NYC and Berlin among others. His remix of "All Alone" by Toro y Moi was voted #30 on XLR8R Magazine's 2011 Top 100 Downloads on their site, and his collaboration "You Know What It's Like" has received significant attention, making the ResidentAdvisor.net Top 100 for three straight months.
His releases include Remixes of Childish Gambino's "All the Shine" and Oberhofer's "Away Frm U," both from this year. Manik is currently working on his sophomore album that will contain new solo material, and an album with his new band based out of Brooklyn.
Manik's current manager is fellow alumnus Dan Mullins. Mullins is the president of Vis A Vis, a music management company in Brooklyn that he founded in 2011, which which works under the slogan "Don't be original, be good."
In an interview with Thomas, Manik spoke of his career and his influences. Having always had an interest in music production, his favorite genres include electronic and synth-pop, citing "heavyweight" producers Pharell Williams and Quincy Jones as influences, along with bands The Prodigy, the xx and M83.
The alumni chosen for the award are given the opportunity to connect with current music performance and industry students, to encourage them to offer guidance and focus when considering possible career paths. Prof. Colby Thomas, who specializes in vocal coaching, said "It's the music department's wish to cultivate a long-lasting network of alumni with present-day students. The Hall of Fame event is evolving into an important and satisfying part of that plan."