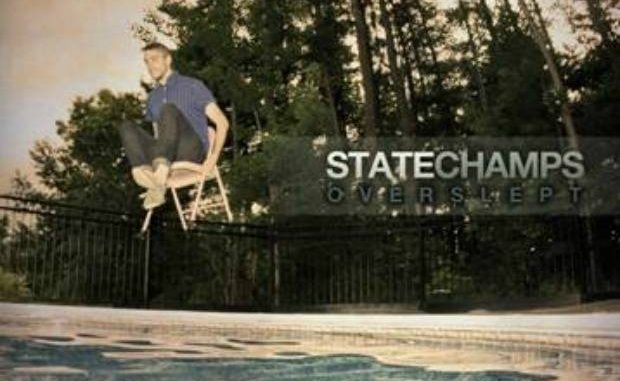 Adam Lis, Staff Writer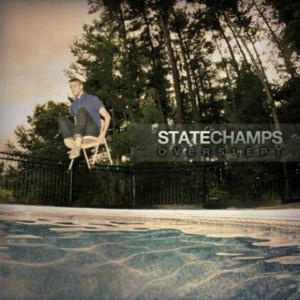 Have you heard the news? State Champs just put out a new album! The pop-punk boys from Albany, New York just released their sophomore album "Overslept" on September 11. The band is currently signed to Pure Noise Records and is on tour this fall.
The album is the follow-up EP to their debut full-length entitled "Apparently I'm Nothing." Their first album has the young adolescent angst about growing up in the upstate New York area, girl problems, being broke, and missing the old times. Songs like "The Record" with the infamous lyrics "This love story is a bust I choose my friends; rather be in love with them" and "Rooftops" lyrics "I live on the east coast baby, my heart is cold but lately I've been warming up no thanks to you" is the sound we are used to hearing from lead singer Derek Discanio.
"Overslept," however, has a more mature sound. The big song off of the EP is the end track entitled "Remedy." This track truly embodies the feel of the album and displays Discanio's range as a singer. It shows this with lyrics such as "You can take care of me, but you know nothing about me." This explains how as a young adult you are still trying to find your way: you are just not as angry anymore. There are no more pseudo-breakdowns of the guitars, no more gang vocals; the album truly displays the maturity of the band.
You can pick up the EP from Itunes and merchnow.com/statechamps, where you can also buy some shirts. Additional State Champs merchandise is available at allinmerch.com/statechamps. Also be on the lookout for State Champs to be playing in Oneonta soon!