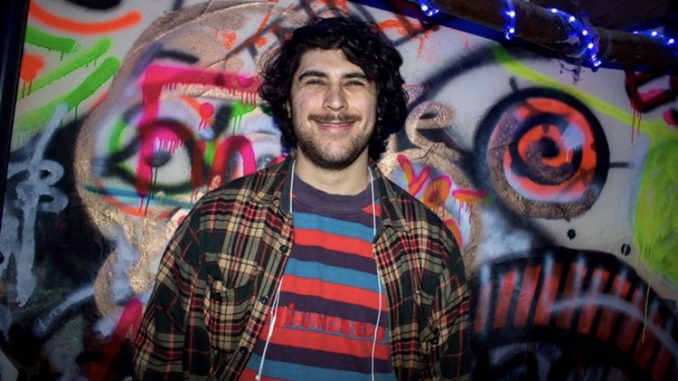 Riley Brown, Contributing Writer |
WONY Radio is proud to announce this week's DJs of the week Max Goldblum and Peter Ram – co-hosts of "Downtime Duo!"
Goldblum, a music industry student, joined WONY for the same reason he came to SUNY Oneonta, to work with audio. Since joining WONY, he has been able to exercise his skills with audio and share his music taste with the local community.
Ram, who is also studying music industry, joined because he thought it would be fun to go on the air with a friend and have a voice to share music and ideas with others. "I love WONY because it's inclusive," he explained. "You're quick to feel included, and if you enjoy doing radio, it's a great place to learn!"
Goldblum and Ram wanted their show, "Downtime Duo," to give back to the Oneonta music scene. Goldblum told us that, "having a show on WONY hasn't just given me and my co-host a voice on our show, but also local acts who are trying to promote themselves. We're giving local artists a voice to be heard and promote themselves on a major platform. Peter and I love working with these artists that come in each week and we take great pleasure in helping out upcoming artists however we can."
Tune in to "Downtime Duo," Wednesdays at 2 p.m.! Interested in joining WONY? Contact the Training Director at [email protected] and don't forget to Keep It Locked!