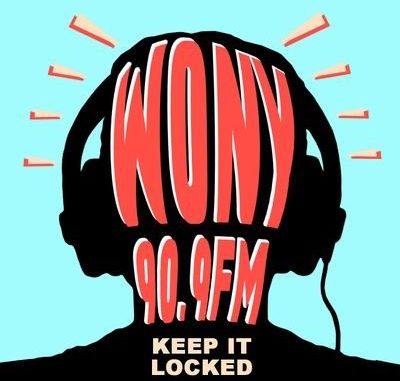 Talia Bautista, Contributing Writer |
Anthony Barone is a Mass Communications major with a concentration in Production. He joined WONY about three years ago, during his freshman year. "I always thought public radio was a great way to get involved in producing content for the greater community, especially being that this station is free-form and completely student run," Barone said. Barone's show for the Fall 2019 semester airs every Sunday night from 6 p.m. to 8 p.m., where he discusses current political and social phenomenons through a Marxist-Leninist lens. He also plays Folk Music, and Lo-fi.
Recently Barone's show, called Smash the Apparatus, has been discussing unions, environmental issues and ways to remedy them, racism, and the economics and social character of imperialism.
Tune in to Smash the Apparatus every Sunday from 6 to 8 p.m. on WONY 90.9FM or on the Tune In app!
Interested in joining WONY? Email our Training Director at [email protected], and don't forget to Keep It Locked!