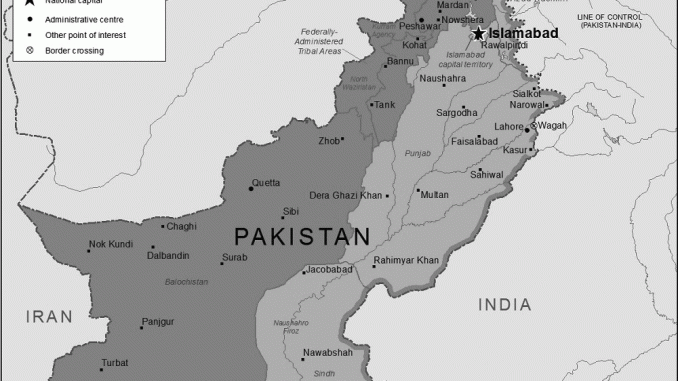 Paige Welch | Staff Writer
On Friday, March 24, International Students Organization held an event in Fitzelle Hall that included free Pakistani cuisine and an opportunity to earn LEAD Credit. Before the food was served, traditional Pakistani music was played in the background and the club E-Board displayed a PowerPoint presentation about the country's geography, culture, demographics, and festival dances. A sizable group of people were in attendance of the event, including a lot of the regular club members, and some new faces.
Some of the information the attendees learned included the hierarchy of Pakistani culture. Elders and specific family names are highly respected. Pakistani society is influenced by both British and Indian culture, which can be seen in their typical, everyday dress and that English is the primary language of the country, though most residents also speak Urdu. A video recording of festival dances was shown, including a clip of the Indian influenced dance performed at wedding ceremonies.
After the presentation, it was time for the food to be served. Club members made a point of saying that there were problems with the catering of the even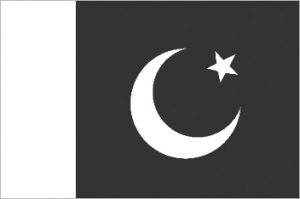 t, so some of the original dish choices had to be changed.
A platter of fresh, white basmati rice was served alongside seasoned chicken pieces. It was representative of chicken biryani, a dish developed in Southern Asia, specifically centered around the Muslim subculture in India. Every country that serves the dish has its own twist on it based on the spices and other ingredients reflecting their locally developed palettes. In the Pakistani version, cloves, cardamom, onion, garlic, ginger, cinnamon, green chilies, and red chili powder are all used to add a subtle kick to the flavor.
The product was approachable and not too spicy while the chicken was savory, pulled right off the bone, and mixed incredibly well with the rice and sauce.
Even though the International Students Organization expressed the difficulties they encountered, I still felt as if the event was successful in exposing SUNY Oneonta students to the life and cuisine of Pakistan and its people. If anyone is interested in attending a similar event, the club visits a different country every Friday in Fitzelle 205. It's an easy and fun way to earn some LEAD Credit while learning about other cultures. Next week, come visit Gambia!