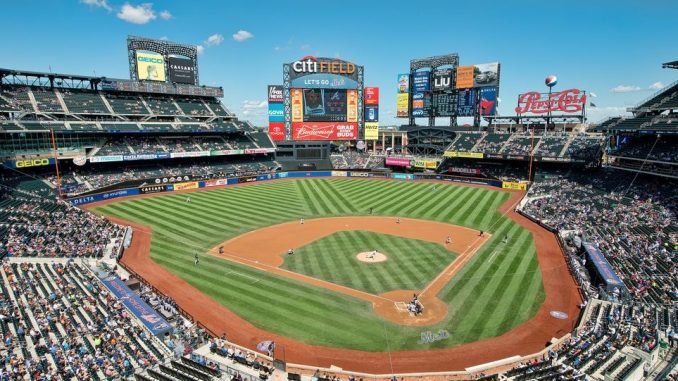 Eric Adolphus, Contributing Writer |
The Winter Classic is one of the most fun days of the year for the National Hockey League (NHL) for both its fans and its players. Many team members grow up playing outside, learning how to skate and play the game amongst their friends on frozen ponds. To many, New Year's Day represents just that: a start to the new year, new beginnings, and time to put this past calendar year in the books. However, for some it means the return of outdoor hockey.
The legendary Wayne Gretzky spoke out about the fun of the Winter Classic, saying, "the greatest thing about these outdoor games is it takes you back to being a kid, going outside to play. Over the years, these games have become special. Who'd have thought the Kings and the Ducks could sell out Dodger Stadium?"
The Winter Classic is a relatively new concept, introduced by the NHL on January 1, 2008 with a game played at Ralph Wilson Stadium between the Pittsburgh Penguins and Buffalo Sabres. Nine years later and the popularity of the Winter Classic has taken off. Teams and cities are fighting to bring the game to their city and to their fans. Reportedly the NHL has its eyes on Citi Field, the home of the New York Mets, for the destination of the 2018 Winter Classic between the Buffalo Sabres and the New York Rangers. The Buffalo Sabres will most likely be the home team, despite the New York Rangers being a train ride away from Citi Field, as the Rangers are contractually obligated to play all of their home games at Madison Square Garden. A deal is reportedly close to bring the outdoor game to Queens. This would be the first time that the Winter Classic is held in New York City, but the second appearance by the New York Rangers, as they appeared in the 2012 classic, where the Rangers edged out the Philadelphia Flyers by a score of 3-2.
Before the game, the Rangers goaltender, Henrik Lundqvist, said: "The buildup between the teams has been great, I think. I hope the fans are enjoying it. The players are definitely enjoying this. Everybody is smiling."
Fans certainly enjoyed the close affair between the two games, with Lundqvist stopping a game tying penalty shot late in the 3rd period. Since the Classic is typically played in larger venues such as football or baseball stadiums, that allows for a larger audience to attend the game in person. The average NHL game has about 17,481 live spectators per game. The average attendance for the NHL's Winter Classic is about 58,594 spectators per game, almost triple the previously listed amount. It is a fun day for all involved, and it is great that there is so much more room for people to see the game live and in person, and hopefully to be transported to their childhoods, playing on ponds outside.