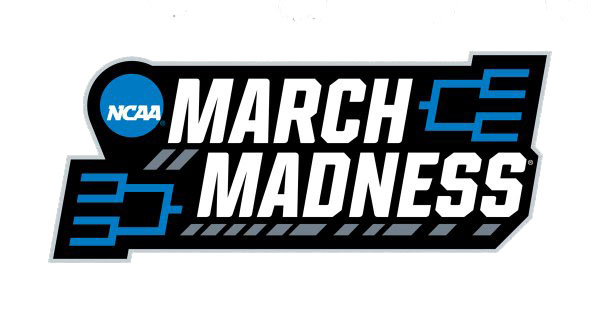 Wyatt Cushman, Staff Writer |
If you've been watching any television lately then you have likely heard the word bracket at some point. In the sports world, everyone knows that means the NCAA tournament is upon us yet again. On Thursday, March 16, 64 teams set their sights on cutting down the nets in Phoenix on April 3. As we all know, only one team will be standing when it's all said and done, but only after lots of nail biting, busted brackets, and buzzer beaters.
The first game of the tournament pitted 5-seed Notre Dame against 12-seed Princeton, in what ended up being one of the more exciting games of the round. The fighting Irish came away with the win after Princeton missed a shot to take the lead with just seconds remaining. Overall, high seeds won 26 out of 32 games in the opening round, including teams seeded 1-4 going unbeaten, which doesn't happen often. The biggest upset was Middle Tennessee over Minnesota, however many people favored Middle Tennessee in that matchup. The limited amount of upsets in the first, while disappointing to some, only set up better matchups in the second round, played on Saturday and Sunday.
The first game of the weekend was the overall number one seed and defending national champion Villanova Wildcats versus the Wisconsin Badgers, a team that was seeded much lower than it should have been. The Badgers pulled off the biggest upset of the tournament behind their experienced players Nigel Hayes and Bronson Koenig, being the first to punch their ticket to the Sweet Sixteen.
Another surprising team to make it to next weekend was Xavier. They very quietly breezed through the first two games as an 11-seed, and are the only double digit seed still alive. Another notable upset happened Sunday night, when Duke, a team favored by many to win it all, lost to South Carolina. The Gamecocks advanced to their first sweet Sixteen in program history with the win.
While there was no huge upset in the first round, and no team has hit a buzzer beating game winner yet, we have still seen some great basketball and have a lot more to come. Some notable matchups to look for next weekend are Kansas vs. Purdue, North Carolina vs. Butler, Gonzaga vs. West Virginia, and Kentucky vs. UCLA.