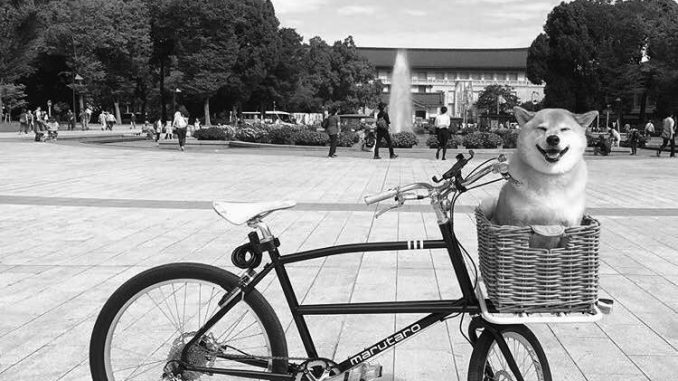 Rebecca Pollard, Culture Editor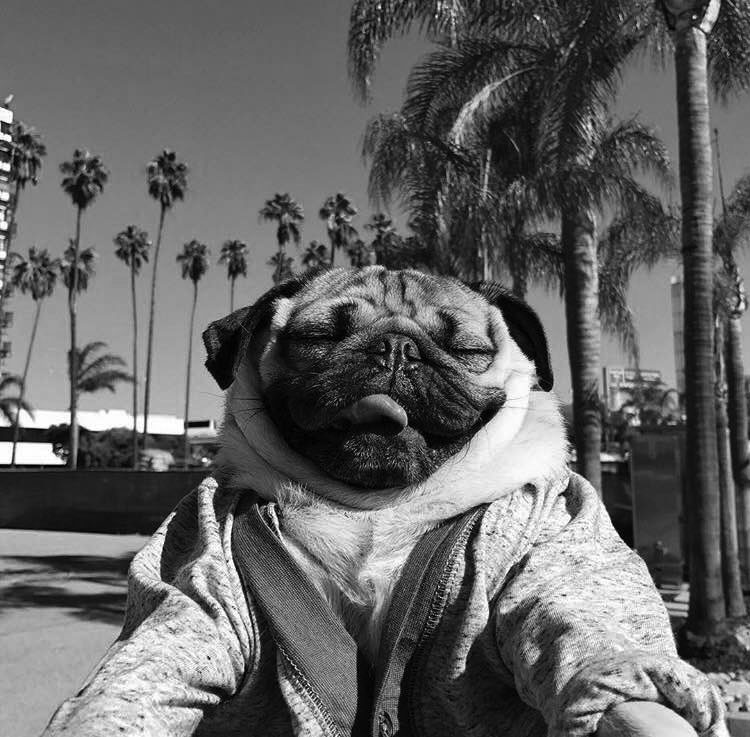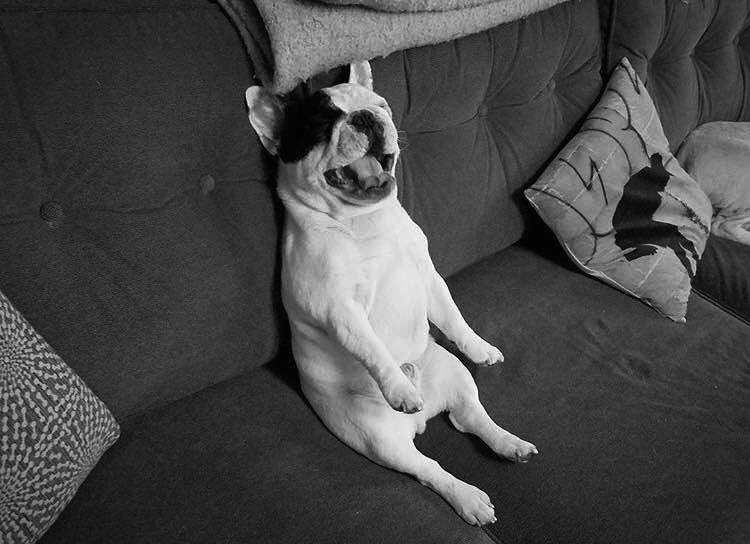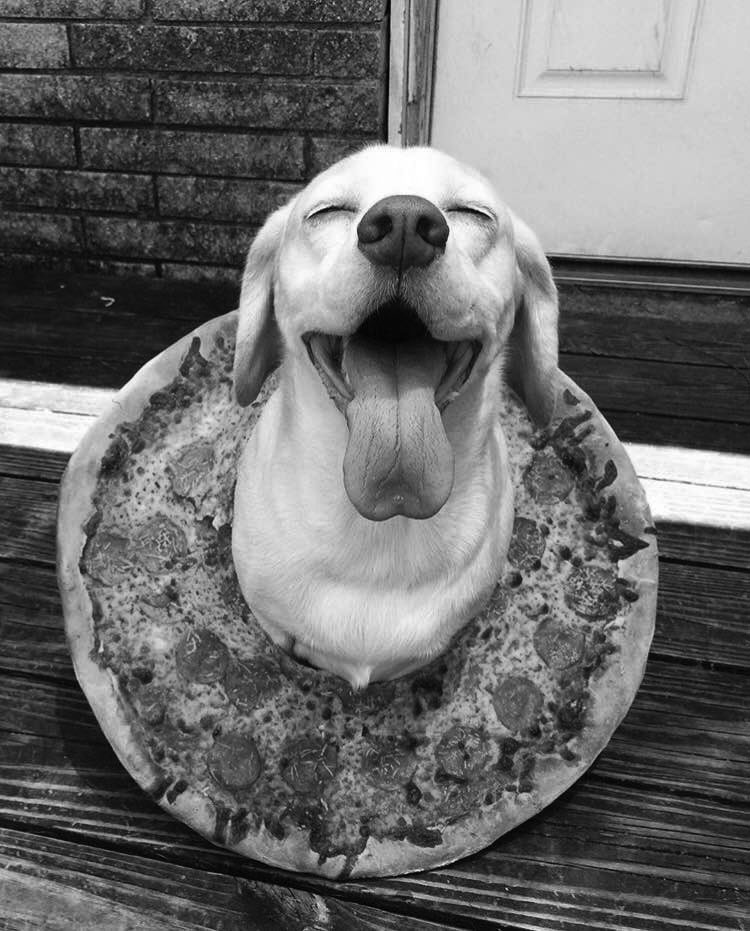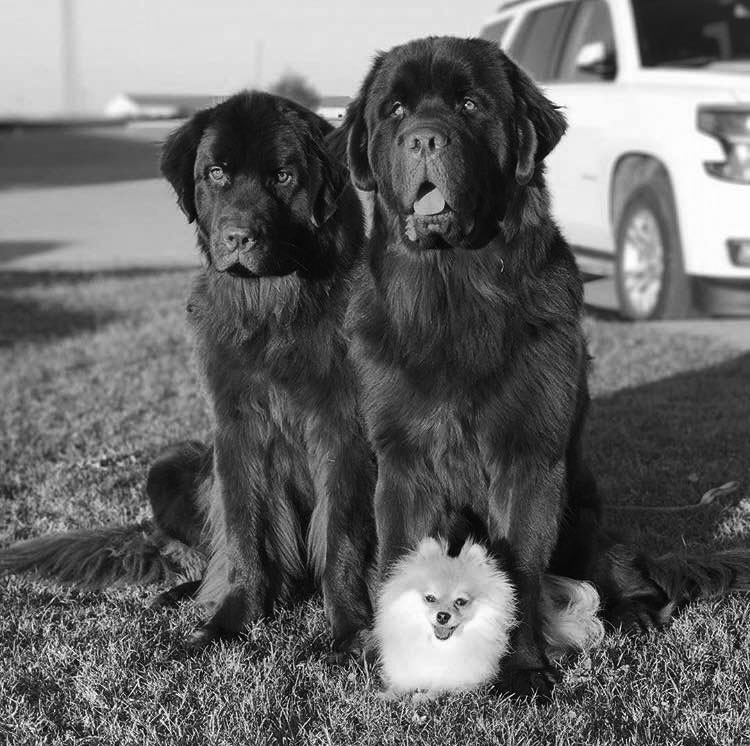 First released in October 2010, Instagram's popularity grew quickly, harvesting over 100 million users in just two years and over 300 million by the end of 2014. Since then, the app has flourished into one of the most well-known social media apps among people under the age of 35. Instagram is used by students, athletes, professionals and famous people alike—but some of the most popular accounts are all about animals.
As stated by the blog Quartz (qz.com), "Animals at the very highest echelons of fame have NFL-size entourages." There are many animals on Instagram who not only have thousands or even millions of followers, but also have emails for management! For example, it's rare that you'll find an American who has never heard of Grumpy Cat. Grumpy Cat (@realgrumpycat) currently has 1.9 million followers, does advertisements on Instagram for Friskies cat food, and even starred in his own original film Grumpy Cat's Worst Christmas Ever.
Here are some other popular furry friends that you should consider following:
Maru the Shiba Inu resides in Tokyo, Japan with owner Shinjiro Ono. He has 2.5 million followers who like to admire Maru and Shinjiro's adventures. Maru seems to accompany his owner everywhere, from kayaking on lakes to shopping in busy market centers. You won't regret following this stubby-legged, cream-colored fluffernutter (@marutaro).
Doug the pug is, according to his biography, the "King Of Pop Culture." Doug has 2.2 million followers, and has Snapchat, Twitter, and merchandise for his truly avid fans. Doug the pug is a perfect follow for those who like derpy-looking dogs. This pug often has his little tongue hanging out of his mouth, and appears to enjoy eating and dressing up (@itsdougthepug).
Manny the French bulldog's biography reads, "I am a 5-year-old philanthropist Frenchie from Chicago who loves to make new friends and give back to charity." Manny has 1 million followers, who often get to view the French bulldog modeling or lounging. This black and white pup is perfect for those who enjoy small smushed faces and fashionable French dogs (@manny_the_frenchie).
Sid the Beagle is the "Pizza Dog," who is also apparently employed as the "Austin Dog Mayor." Sid has 100K followers, and offers a different look than our previous smush-faced friends. Sid is a lightly cream-colored beagle who has a stout nose, deep brown eyes, and very floppy ears. Like our other furry friends, Sid enjoys eating, modeling, and adventuring. He seems to be able to exert incredible self-control over his snacking, as you can see in a video where he's holding a single piece of bacon in his mouth (albeit excessive drooling, he does not eat it). If you enjoy a good goofy dog, Sid is the pup for you (@myregalbeagle).
If you're a fan of larger furry friends, Molly and Boomer are the dogs for you. Both of these gigantic long-haired brown Newfoundland pups are always looking mighty and majestic. They've acquired 57.7K followers, but not all the credit can go to Molly and Boomer for this fame. These Newfoundlands are often accompanied by a tiny Pomeranian named Lady, a funny companion to complete this adorable trio. These harmless huge canines are bound to make you smile (@mollythenewfie).
In times where it seems almost everyone has lost their sanity, it's nice to find comfort in our furry companions. These are just some of the many insta-famous animals who have an ever-growing presence on the social media site most of us spend too much time on. If you need to smile more (and really, who doesn't?) go follow these beautiful animals.