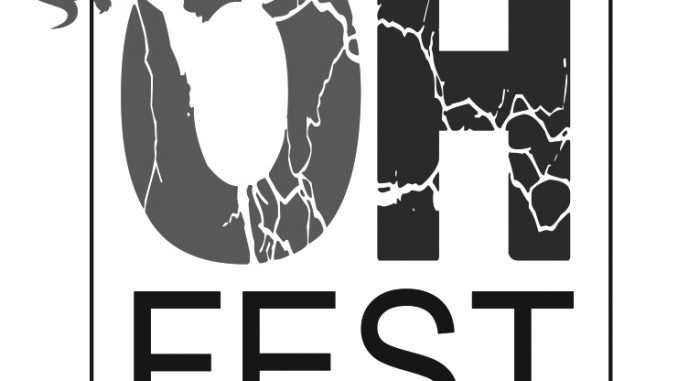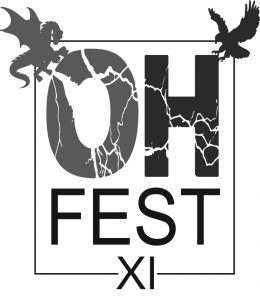 Student Association
This past Friday, the OH-Fest Planning Committee hosted its annual student artist competition, OH-Factor, in the Hunt Union Ballroom. Previously known as Battle of the Bands, the OH-Factor competition sought acts from both SUNY Oneonta and Hartwick College to open this year's concert, headlined by rapper Kid Ink.
Unlike previous years, the competition grew much more intense with preliminary elections. Twenty-five student artists submitted music and related information to the OH-Fest Committee in hopes of making it to the OH-Factor competition. After an intense online election which took place in mid-March, the top ten acts between the Hartwick and SUNY Oneonta campuses entered the final round of the competition. Some artists were no strangers to the student artist competition, including rapper Darkecy, acapella group Pitch Slapped, and rock 'n' roll band Banderson. This year's competition also included two Hartwick hip-hop artists in its line up, Koree Reed and The One and Only Captain.
As done in previous years, audience members' votes counted for 40 percent of the votes. With over 125 votes from audience members accounted for in this competition, along with votes from judges, the Vans Warped tour alum Ghostwalk was crowned this year's OH-Factor act. Competition runner-ups included Hartwick rapper, Koree Reed; acid jazz and funk fusion band, Rumble Strips; lolli-pop band, Secret Beaches; Fall 2014 concert opener, Darkecy; and alternative progressive group, Gnarly Chaplin.
Look out for these artists performing on the OH-Fest Main Street stage and at Neahwa Park on Saturday, April 23. Admission is free for all attendees. If you are interested in volunteering for OH-Fest activities, e-mail the OH-Fest Committee at [email protected].