Ashley Parent, Staff Writer
In honor of No Shave November, a month dedicated to the awareness of men's health issues such as prostate cancer, it's only fitting to acknowledge the finest facial hair in music today. Below is a list, in no particular order, of some first-rate musicians and their beards.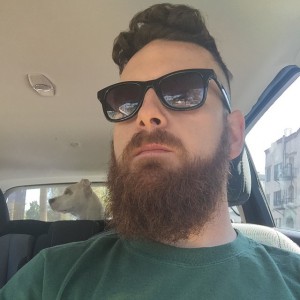 James "Buddy" Nielsen
Lead singer of the post-hardcore band Senses Fail, Nielsen, is an outspoken advocate for LGBTQ rights and known for calling out haters online. Senses Fail is currently signed to Pure Noise Records and released the widely acclaimed album Pull The Thorns From Your Heart this year.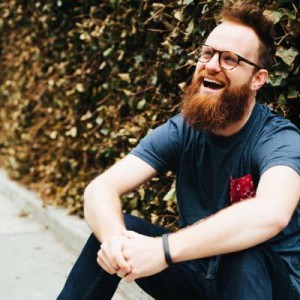 Dan Campbell
Known by most pop-punk bands as "Soupy," Campbell is the lead singer of both The Wonder Years and his concept project, Aaron West and the Roaring Twenties. The Wonder Years released No Closer to Heaven, a concept album for Hopeless Records this past September. Both of Soupy's projects are must-sees on the Vans Warped Tour.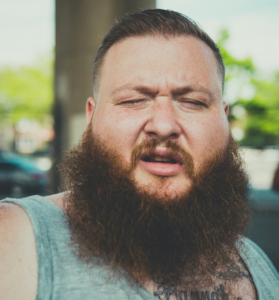 Action Bronson
Arian Asllani, known by rap fans as Action Bronson, has released several mixtapes over the past few years but made his major label debut this year with Mr. Wonderful. Bronson's rapping style is both unique and obscure as he apts to rhyme on food, sports teams, and much more.
ZZ Top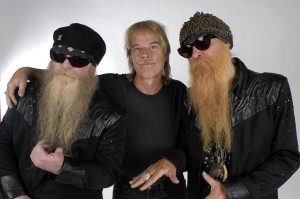 Armed with nothing but their beards and their instruments, this power trio has been rocking around the world for over the past 40 years and has sold over 50 million albums. The member Frank Beard (middle) is ironically the only member without a beard.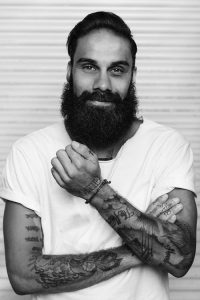 Jason Aalon Butler
Lead vocalist of the post-hardcore band letlive., Butler has one of the most unique voices in the scene as he delivers words passionately and with great intensity. He is often chosen to accompany other bands on tracks such as Pierce The Veil's "Tangled in the Great Escape" and in a Skrillex jam.
Dave Grohl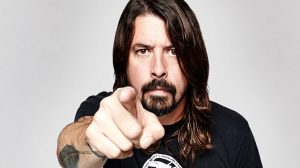 Arguably the most famous musician in the contemporary rock scene, Grohl can do anything and everything he wants to. Drummer of 90's grunge band Nirvana and leader of the Foo Fighters, Grohl is bound to keep rocking until the day he dies — possibly on stage since this summer's broken leg incident didn't stop him.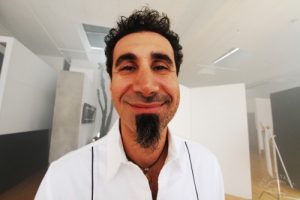 Serj Tankian
Born in Lebanon and raised in America, Tankian is the lead vocalist, songwriter, and keyboardist of progressive metal band System of a Down. He's released five albums with System of a Down and multiple solo albums with contributions by musicians of all genres.
Kenny Rogers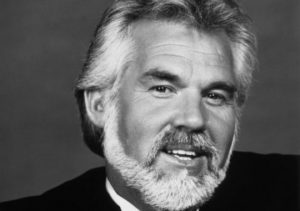 American singer, songwriter, and record producer Kenny Rogers is one of the best-selling musicians of all time, retailing over 120 million records worldwide. He has had a spot on both country and pop charts with over 120 hit singles since 1958.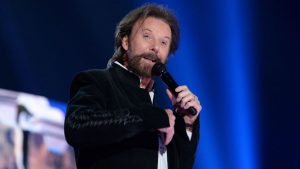 Ronnie Dunn
Best known as one-half of the country duo Brooks & Dunn, Dunn has pursued a solo career in country music as both a songwriter and record executive. Brooks & Dunn reunited in 2015 to play shows in Las Vegas with another country superstar, Reba McEntire.
Rick Ross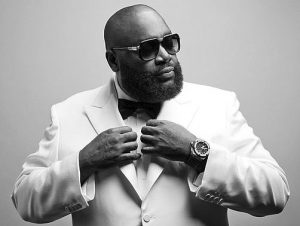 William Leonard Roberts II, better known by the stage name Rick Ross, started his solo rap career in 2006 with the album Port of Miami that made it to number one on the U.S. Billboard Charts. Since then, Ross has followed up with several other albums that have charted at the top, and has had a public feud with rapper 50 Cent.