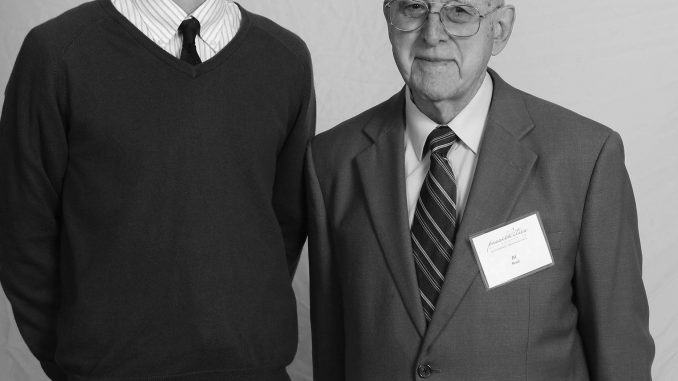 Campus News
Cady Kuzmich
Editor in Chief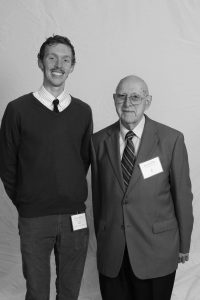 Professor Emeritus of Physics Albert J. Read founded SUNY Oneonta's Science Discovery Center in 1987. This Thursday, March 26, the SDC will be named in honor of Read during a rededication ceremony in the Morris Conference Center. The ceremony will commence at 5 p.m.
Reed taught at SUNY Oneonta for nearly three decades and retired in 1985. He served as chair of the SDC until 2005.
President Kleniewski and Dr. Sharma, founding dean of SUNY Oneonta's School of Natural and Mathematical Sciences will be speaking at Thursday's ceremony. SUNY Oneonta sernior Charles Remillard, the recipient of the SDC scholarship, and Rebecca Shea, a former SDC scholarship recipient, are also scheduled to speak.
The A.J. Read Science Discovery Center was moved from the Physical Science Building to the third floor of Bugbee Hall due to renovation. It is open Thursdays, Fridays and Saturdays from noon to 4 p.m. free of charge for students and community members.