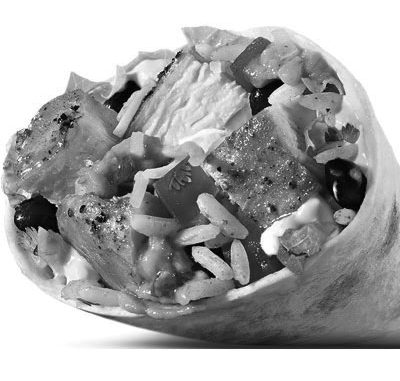 Kelly Spencer, Copy Editor
It's finally time! Moe's Southwest Grill is opening its newest location here in Oneonta, on Route 23 across from the Southside Mall. While their actual opening date is Friday, February 27, Moe's is hosting a College VIP Party on Thursday, February 26, from 11 a.m. to 4 p.m. for the entire Oneonta community.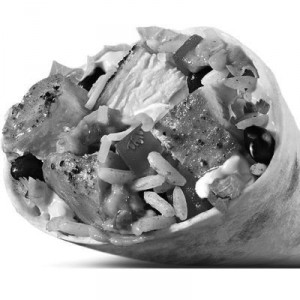 This pre-opening day event is definitely not something to be missed, especially for those of us running low on dragon dollars–the first 50 people in the door will win free burritos for a year! That's right, 365 guac-smothered possibilities for the brave souls willing to get their spot in line at the door. (Thursday is to be a balmy 14 degrees.) But if you're not quite that ambitious, the first 600 in the door get two things no college student could refuse: a free lunch and free t-shirt, as well as the first look at the new location.
Moe's is one of the few casual-commercial eateries in Oneonta, and the company feels a commitment to every community they open in.
"We love giving back to the community in a big way with our pre-opening events.  The culture of Moe's Southwest Grill is focused on the community and we want to make sure we are actively involved in the lives of its residents to show that we really care about them.  It is really great to see the fun and excitement we can bring to the colleges, high schools and the community as a whole when we open our restaurants. This is what really drives us, and we look forward to bringing excitement and a one-of-a-kind dining option to Oneonta," said franchise owner Larry Wilson.
Moe's has already held a fundraiser for the Oneonta High School and plans to hold another after the College VIP Party on Thursday. Spokesman for the local Moe's, Stephen Donnelly, explained that they're committed to being active members of the Oneonta Community and plan to hold many more fundraising events for local schools and nonprofit organizations.
If all this talk of charity and queso dip has your mouth watering, don't forget to get in line on Thursday, February 26 from 11 a.m. to 4 p.m. for the College VIP Party at Moe's!