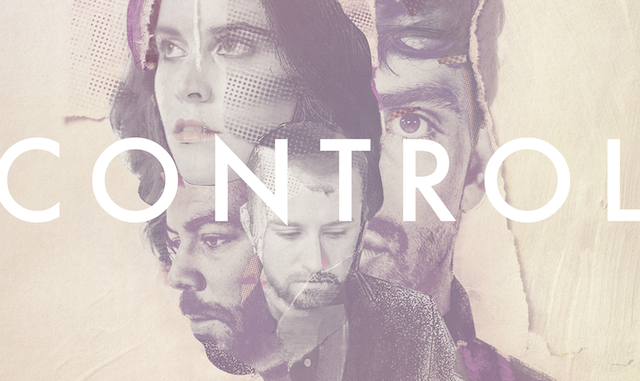 Richie Feathers, Managing Editor
His name might recall some sort of bohemian adventurer, but Milo Greene, despite some popular belief, is not a real person. In fact, he's five very different people–but that's not to say they don't enjoy a good adventure.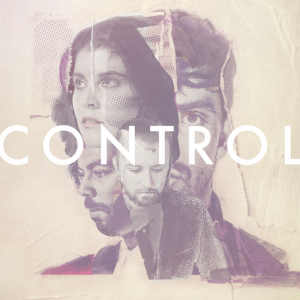 Alluding to their initial intent to create music for film, the Los Angeles quintet's namesake is a fictitious, fully-rounded character that they once used to book shows–the fake manager they didn't have at the start–and he's intriguing enough to lead his own movie.
"He's British," they once explained to The Guardian. "He wears a three-piece suit. He wears a monocle. He's albino. He has chops, sideburns. He's confident, charming, well-read, well-spoken."
The name stuck, and in 2012 Milo Greene released their self-titled debut album, a charming showcase of Laurel Canyon majesty and their self-described "cinematic-pop" sound. Recalling the warmest traits of Fleetwood Mac, some harmonic instincts of Crosby, Stills & Nash and a pinch of America's lushness, Milo Greene was a truly disarming record.
But with their freshly released follow-up, Control, the quintet boasts an ample display of new wave electronica and moodiness. Produced by Jesse Shatkin (Sia, Ellie Goulding) in Highland Park, California, the new album is a startling departure from the debut's cozy textures.
The group's vocal interplay–shared interchangeably between multi-instrumentalists Robert Arnett, Graham Fink, Andrew Heringer and Marlana Sheetz–draws immediate comparison to The XX's mix of sultry, male-female flirtation and staid isolation, as well as the natural gravity of a more recent Head and the Heart.
But, without the sleek minimalism of the former and the latter's folk-rock, Control establishes a sound of its own. At its most absorbing, the record can blend four voices together until a completely new one emerges–that, perhaps, of an imaginary adventurer named Milo Greene.
These tight pop tunes demonstrate the band's innate ability for song craft, and their well-developed sound assures this new direction is not without substance.
Where Control doesn't grip as firmly as the debut is in the group's reluctance to actually lose any control. While the album's tracks are spotless without being overly familiar, what's missing is the unadulterated moments of effortless beauty that made Milo Greene such an affective listen. They revisit their folk roots on the lulling closing track "Royal Blue," but nothing on the album gives as deep an emotional punch as "Silent Way" or "Autumn Tree" from a few years ago.
Yet, as Control isn't attempting to rehash the debut's qualities, the new record offers many of its own appeals.
Best of the bunch is "On the Fence," an unassuming earworm that blends smoky verses with a soaring chorus–two sides to one conversation.
Sheetz channels HAIM on "White Lies," taking lead over an elastic groove, while "Gramercy" weaves spare piano lines through a dark electro haze, the band addressing the downfalls of dependence.
Elsewhere, the jittery new wave of "Lie to Me" is as hooky as any Top 40 fare and "Lonely Eyes" is a brooding shot of late-night electronica.
If he was more than a creative hoax, Milo Greene would enjoy Control. He'd untuck his shirt, remove his monocle and he'd start to dance.
Key Tracks: "On the Fence," "Lonely Eyes," "Gramercy"