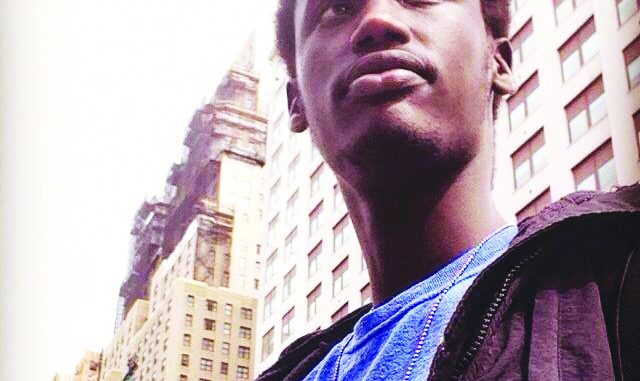 Adia Watts, Copy Editor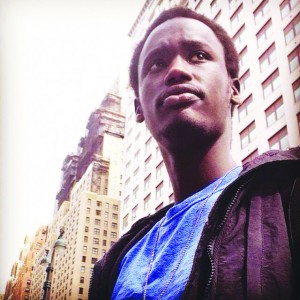 Denis Muganza, aka Darkecy, is a freshman here at SUNY Oneonta, but he is also an up-and-coming rapper. Darkecy is an international student from Rwanda who is pursuing a career in music within the music industry program. His most recent lyrical endeavor, "Books And Bars," was released on April 19. On his Bandcamp account, Darkecy was quoted saying, "There's so much people don't know…and I take it upon myself as my social responsibility as an artist from my own unique background to spread a message…to enlighten people. But first, I have to read." Perhaps this was the inspiration behind the name of his latest work. The new album features five songs that showcase Darkecy's multifaceted style of rapping.
On the first song, "African Way," he expresses his love for Rwanda and the hopes he has for the future of his country and himself. He also compares life in America to life in Rwanda, saying, "Back in Rwanda you know what I do/Me, I go to bars/I've went to many, I'm a veteran/Rented plenty, but now I need IDs saying 21." The next song on the album, "Johnny Bravo" is a favorite among the audiences of the Songwriters' Club showcases and other crowds who have seen him. The track has an upbeat club rhythm that anyone can dance to.
Following "Johnny Bravo" is "Ibirahure (Glasses)," a shorter but equally fast-paced tune. It is interesting to hear Darkecy speak in Kinyarwanda–or Rwandan–the official language of his home. In between the intro and outro verses, which are in Rwandan, Darkecy is foretelling his future of fame as a performer with the lines "I just touched the bar and it turns to gold/Come so far to earn my goals/Might as well buy shots for the strangers and haters/Since I sound like I'm already famous." On the fourth track, "Revolution" he slows it down to talk about more serious issues in society. The song touches on issues such as racial discrimination, wars and how Darkecy is hopeful that his generation will be the one to stop all this and create a peaceful world.
The final song, "All Goes Bad," features another artist from SUNY Oneonta, Genique Green. She sings the chorus as Darkecy lyricizes his plight to success, illustrating that although it is not easy, he will succeed.
The album is very cohesive and shows that Darkecy can be fun and happy while still bringing serious issues to the forefront. Although there are only five songs, they are songs that you're going to want to listen to over and over again. In order to do so, log on to Bandcamp.com and download the album "Books And Bars" for $5 or listen for free online.