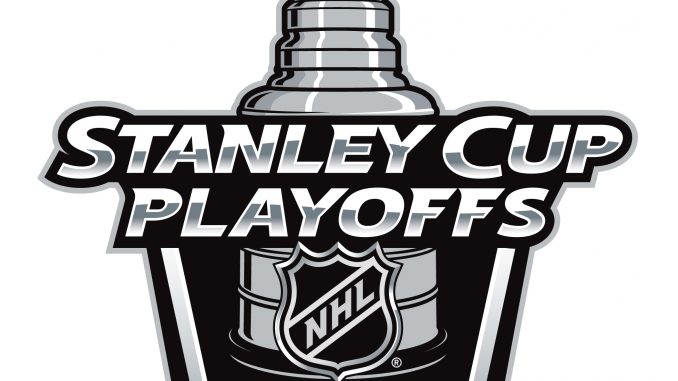 Bobby Lemaire, Staff Writer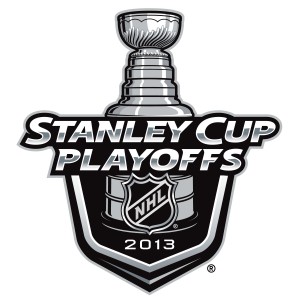 With the NHL season winding down (a little later than usual, thanks to the lockout), it is time to look at who the contenders and pretenders are.
Eastern Conference
Contender: Pittsburgh Penguins
The Penguins are without a doubt the most talented team in hockey. While the Penguins are going to be without Sidney Crosby for an unknown amount of time, Pittsburgh has more than enough firepower to make up for their captain's absence. Without Crosby, Evgeni Malkin is now the player opposing defenses need to keep an eye on. But with James Neal and the additions of Jarome Iginla and Brendan Morrow, the Penguins will keep their opponents under constant pressure.
The biggest issue that Pittsburgh faces is whether or not goaltender Marc-Andre Fleury will be able to keep the puck out of his net. While he has been solid this season, you cannot forget how poorly he performed against the Philadelphia Flyers in the first round of 2012 playoffs. If Fleury can stay on top of his game, then expect the Penguins to represent the Eastern Conference in the Stanley Cup Finals.
Pretender: Toronto Maple Leafs
The Toronto Maple Leafs have qualified for the playoffs for the first time since the 2003-2004 season. While the Leafs faithful have a right to be excited, they should not expect a very deep run from their squad. The best players for Toronto this season has been forwards Phil Kessel, James Van Riemsdyk and rookie sensation Nazem Kadri.
While these players excel at putting the puck in the back of the net, Maple Leafs Head Coach Randy Carlyle, still has a couple of questions on the defensive. Besides Captian Dion Phaneuf and Cody Franson, the Leafs defense is largely unproven, playing very few playoff games. It will be tough for them to adapt to such high pressure situations in a hockey mad city. Along with a youthful defense, goaltender James Reimer is also unknown to the spotlight. While he has had a solid season, with a Goals Against Average under 2.50, the Maple Leafs front office has shown their concern with him, by actively trying to trade for Calgary Flames goalie Miikka Kiprusoff.
While Toronto does indeed have a good team, it will take a couple of more years before they will take part in a long playoff run.

Western Conference
Contender: Chicago Blackhawks
The Chicago Blackhawks have been the best team in the NHL this year and there is no way to argue against that. Throughout every facet of the game, Chicago ranks at or near the top of every team category. In a previous article, I wrote that goalie tandem of Ray Emery and Corey Crawford would eventually hurt this team, due to the fact that they weren't known in previous seasons for being able to carry a team. I was wrong. The Blackhawks are the only team in the NHL who average giving up less than two goals a game. It seems as though, these two goalies feed off each other's starts and it pushes them to the next level. It will be interesting though to see if Head Coach Joel Quenneville, will keep splitting the starts between the two goalies, or go with one and ride him out for the duration of the playoffs. While the defense has been strong, the offense has been just as effective. The tandem of forwards Patrick Kane and Jonathan Toews give the Blackhawks both great skill and great leadership.
The only issue that the Blackhawks might have is an overconfidence that may hinder their focus. When you win so many games, it is not uncommon for a team just to take a night off, because you think you are going to win. But, with a coach like Quenneville, it is unlikely that would actually happen.
Pretender: San Jose Sharks

The Sharks always seem to be a team that can cruise through the regular season with relative ease, but then run into a wall when the playoffs begin. The Sharks have made the playoffs every season since the 2002-2003 campaign. But they have not been able to ever make it over the hump to play for the Stanley Cup. I don't expect this season to be any different. The Sharks just do not have a lot of depth on offense. Players like Captain Joe Thornton, along with Logan Couture, Patrick Marleau and Joe Pavelski have been producing, but behind them there is a noticeable drop in production. Established forwards such as Martin Havlat and TJ Galiardi will need to do more if this team is going to have success in the coming months.
One position where the Sharks do not need to worry is in goal. Antti Niemi is having a wonderful season with a GAA under 2.15. There have been multiple occasions this year, where the Sharks offense have not come to play and Niemi has almost singlehandedly gotten them two points.