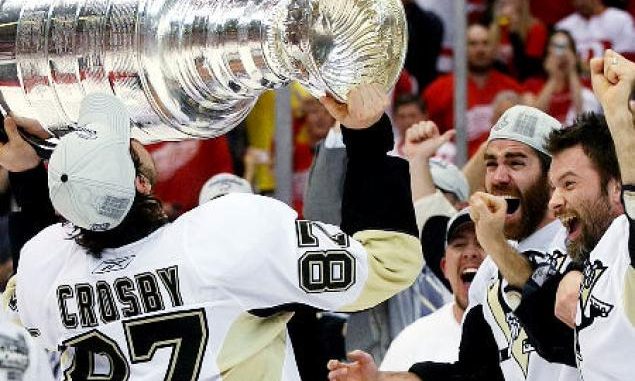 Bobby Lemaire, Staff Writer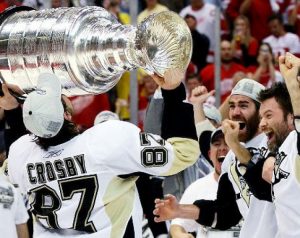 The entire 2004-2005 NHL season was lost due to a lockout by the owners in order to establish a league salary cap. With the lost season, there were questions about determining the order of the 2005 NHL draft. The team with the first overall pick would get possibly the biggest prize in prospect history, star forward Sidney Crosby. It is not very often that there is a player who is guaranteed to have a successful pro sports career but Crosby was one of the few.
The NHL decided to determine the draft by holding a draft lottery based on their playoff appearances during the previous three years and whether or not a team had the first overall pick in the past three years. The way the lottery was set up was that teams were divided into three groups. Groups with three balls had the best chance at getting the highest draft picks. In this group were the Buffalo Sabres, Columbus Blue Jackets, New York Rangers and Pittsburgh Penguins. Another difference in the 2005 draft was that the league used a "snake" method, in which the team who picked first would not get to pick again until pick 60. But, the team who had the 30th pick would get to go again at pick 31.
The Penguins won the lottery, which led to them picking Crosby, and then to being the team to beat within the next couple of years. There are some conspiracies that say the lottery was fixed. The Penguins were in bad financial shape and it was made clear by Commissioner Gary Bettman that it was a top priority for the Pens to stay in Pittsburgh.
Since I can't determine who would get the first pick, I will just focus on what would have happened to the Penguins if Sidney Crosby was not a Pittsburgh Penguin.
While the Penguins were in trouble financially, their team was still on the rise. In the previous two drafts, they picked goalie Marc-Andre Fluery and Evgeni Malkin, who both became superstars. Therefore, it is very unlikely that this team would have moved to another city other than Pittsburgh. However, I don't think that Pittsburgh would have won a Stanley Cup without Crosby; he is just that important to the team. Crosby did pay huge economic dividends for Pittsburgh. His play made the average hockey fan in Pittsburgh fall in love with the sport again, which inspired the building of a new stadium. So, if Crosby wasn't in Pittsburgh, then the Penguins still might be playing at the old, mediocre Mellon Arena.