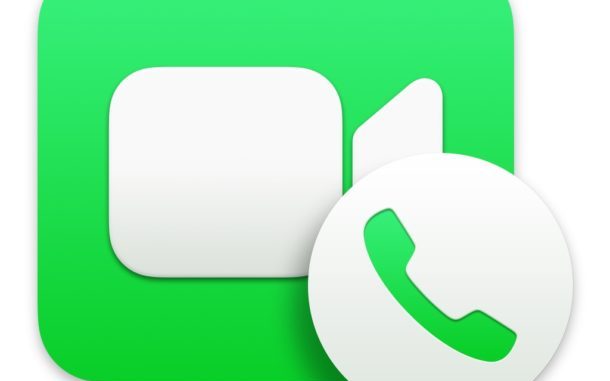 Tara O'Leary, Staff Writer |
A major error on Apple's group FaceTime feature was discovered last week. Callers who turned a regular FaceTime call into a group chat would then have access to the microphone and occasionally even the front camera of the person they had been calling, regardless of if the person had answered or not. The bug, however, was not discovered by Apple itself. It was reported to the company by a 14-year-old boy and his mother over a week before Apple would take action.
Grant and Michele Thompson discovered the error nine days before the issue went viral on social media, demanding Apple's attention. Grant had stumbled across the bug while trying to use the group FaceTime feature to talk to his friends. "My mom contacted them almost every single day through email, calling, faxing," the teen said. Unfortunately, Michele's efforts either went unnoticed or were ignored by the major company. It was then that Grant and Michele took to Twitter to share what they found. Their posts confirmed that others had been reporting the bug with no success or reply from Apple.  Through the use of social media the news of the error really blew up. With "FaceTime" trending on Twitter, the Thompsons finally had Apple's attention.
The big time tech company issued a statement on Friday in regards to the issue: "We sincerely apologize to our customers who were affected and all who were concerned about this security issue." As a temporary fix, Apple shut down group FaceTime in order to avoid more users taking advantage of this mistake. Apple thanked the Thompson family for pointing out the issue and assured users that teams were working on a solution for the bug. Apple also acknowledged its missed opportunity to communicate with the Thompson family and looked to make improvements there as well. "We are committed to improving the process by which we receive and escalate these reports in order to get them to the right people as fast as possible," Apple stated.
Following the exposure of the FaceTime bug, an unnamed Apple executive has met with the Thompsons at their home in Arizona. The 14-year-old could potentially be receiving money through Apple's bug bounty program for discovering and reporting such a big issue. "The thing that surprised me the most was that this glitch happened in the first place," said Grant, "I'm only 14 and I found it by accident, instead of the people at Apple that get paid to find glitches." However, the teen has not lost complete trust in Apple, stating that he will continue to use their products. "Every now and then something like this just falls through the cracks and can be found," he said.
In response to the FaceTime glitch, New York State officials have opened a consumer rights investigation. Attorney General Letitia James and Governor Andrew Cuomo have both said that they are looking into both Apple's failure to warn consumers and their slow response to the issue.
Apple has since come up with a fix for the problem, which is expected to be implemented this week. The fix will re-enable group FaceTime without giving users the ability to listen in on the people they're calling.