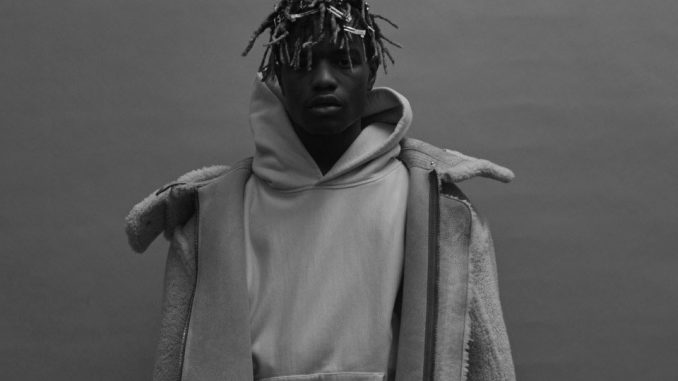 Paige Welch – Staff Writer

Trends are constantly cycling through the decades over and over again so that we see them reappear in our time in various ways. Contemporary looks are often times mixed with vintage-inspired pieces. Observing trends on campus has led me to notice the re-emergence of baggy clothes, from chunky sweaters, high-wasted "mom" jeans, oversized tees and sweats, students are showing off the diverse ways to pull off 90's appreciation.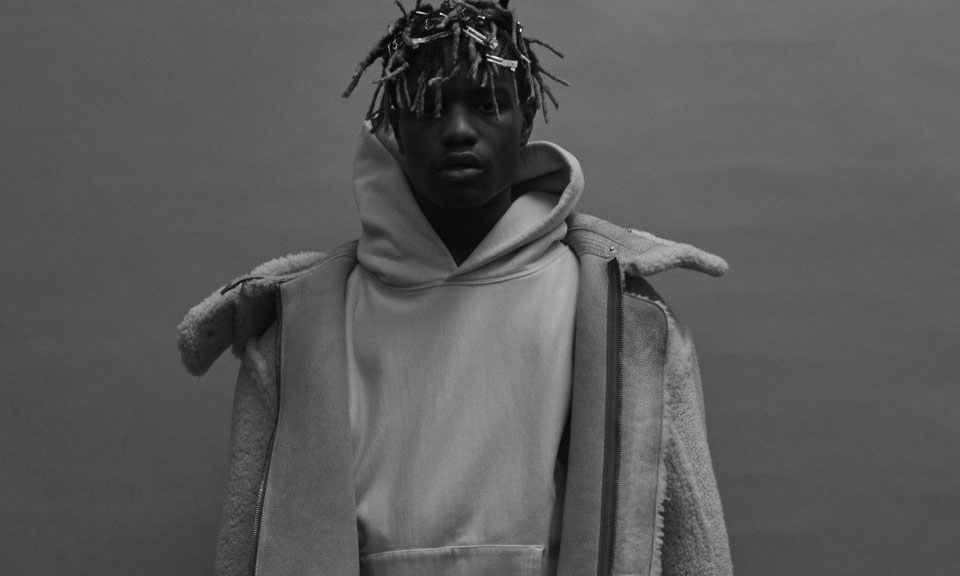 Originally, baggy styles derived from the hip-hop culture of the 70's and 80's, when emerging artists in the genre wore bright and name brand tracksuits with heavy jewelry and oversized sunglasses, or "sunnies." During these decades, flashy statement accessories were blended with couture high fashion brands such as the European hat brand Kangol, as made famous in the U.S. by rapper L L Cool J, and kicks made by brands such as Puma, Converse, and Adidas. The look was typically both sporty and glamorous.
Popular fashion trends throughout the decades can easily be tracked by observing the music scenes that came with the times. For example, Hip-Hop culture inspired many other aesthetic movements in pop-culture. Most people probably relate baggy styles to the late 80's and 90's, when several popular television shows showcased fashionable and trendy spreads to match the young U.S. population's tastes. But one thing in particular comes to mind when I personally think of the 90's, and that's grunge. Now, this is a culture that is hard to define, and that includes aesthetically, but usually the term grunge in fashion relates to oversized flannels, oversized destroyed denim and sweaters, with combat boots and converse. An important aspect of achieving the grunge inspired look is a layering of "edgy" materials and patterns to create a messy-on-purpose vibe. Ripped tights, destroyed fabric, and the blending of denim are all things that many people relate to grunge in the 2010's.
Now in this decade, all of the mentioned aesthetics are coming back in different forms. There's the popular pairing of a crop top and baggy boyfriend jeans look, with a flannel either worn or tied around the waist for a little accent. Outfits are mainly all oriented around a darker color palate, which is again reminiscent of the 90's. The more modern key to pulling off a baggy piece is to contrast it with something tighter. So to wear baggy bottoms, a top with a sharper silhouette can be worn to elevate the look and have it better shape your natural body contortions. In menswear for example, a popular strategy seems to be wearing a black turtleneck that hangs off the frame a bit with a pair of skinny or straight fit trousers in gray, or some other neutral color. This is a more polished way to capture the revamped baggy style.
Hip-hop culture, as it has always been responsible for starting trends, is constantly changing as well as influencing the public's aesthetic tastes. Since 2012, a shift towards "modern high-fashion" has occurred, as artists such as Kanye West showcase designers. Among these are Rick Owens, Raf Simons and Saint Laurent Paris. Hip-hop has always been attracted to high-fashion, while grunge and various alternative scenes cater to more accessible budgets. But, regardless of what clique someone associates with, the baggy trend can be tuned to appeal. In the fashion world of young adults, baggy is still thriving along its revamped track and can therefore be found in some way, shape or form in most popular and independent clothing stores.